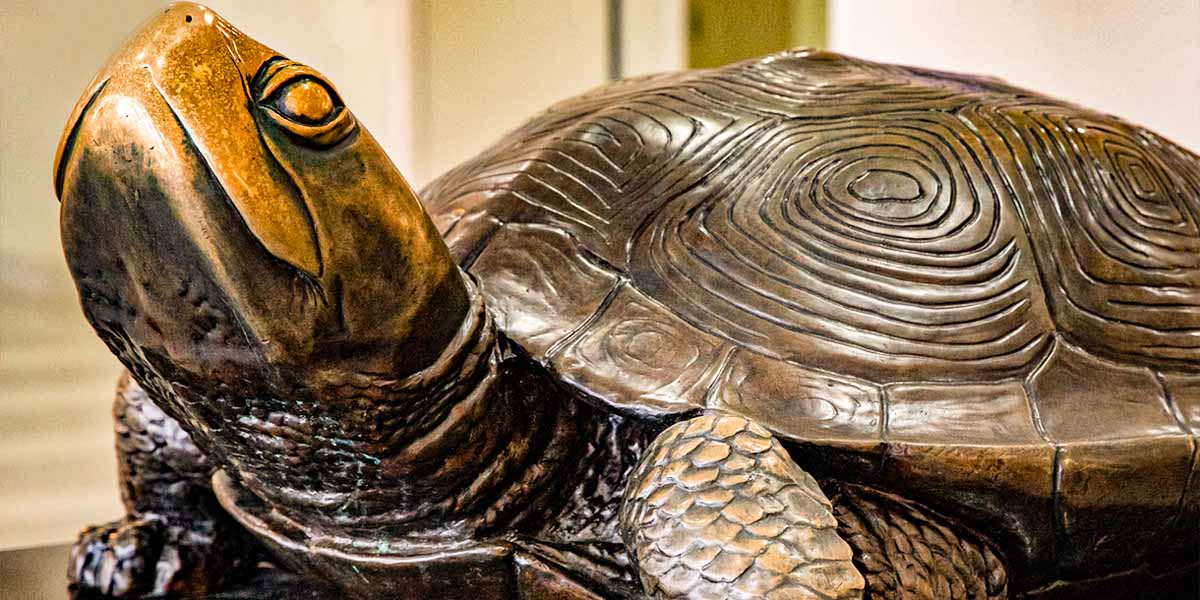 the_post_thumbnail_caption(); ?>
Priya Kumar, a PhD candidate in the iSchool conducted a study on children and privacy online. Her article, "How Children Conceptualize Privacy Online" examines the results of her research after interviewing children and families in the Washington, DC metropolitan area.
"As the lines between offline and online increasingly blur, it is important for everyone, including children, to recognize (and remember) that use of smartphones, tablets, laptops, and digital assistants can raise privacy and security concerns," Kumar said. "The answer is not to stop using these devices, but to develop the skills to address concerns when they arise."
Kumar's research will be presented at the ACM Conference on Computer-Supported Cooperative Work and Social Computing on November 7th.