Wayfinding through our integrated digital world as a UX research leader.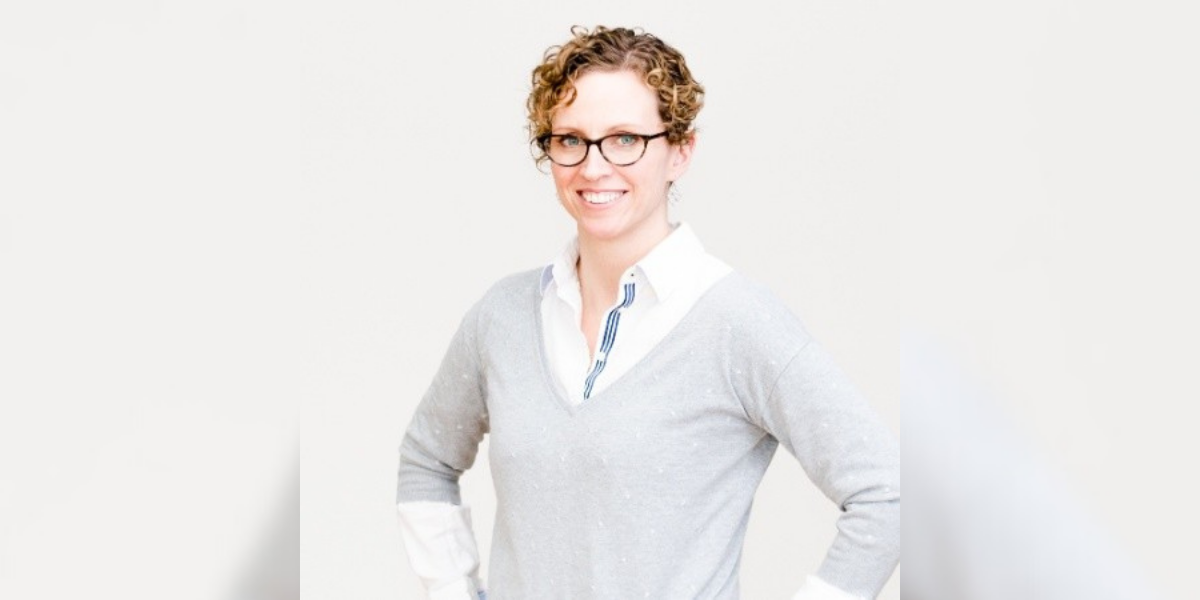 the_post_thumbnail_caption(); ?>
Jes Koepfler discovered a unique intersection between human values, ethics, and design amidst the rapidly growing and competitive UX industry. Searching for a way to bring together her passion for exploring humans and their tools in the digital age, the long-standing HCI Lab at the iSchool and the work of several iSchool faculty members, including Katie Shilton, Jennifer Golbeck, Derek Hansen, Allison Druin, and Ken Fleischmann, inspired Jes to pursue her PhD at UMD.
Prior to starting the PhD program, Jes spent her early professional years doing applied research and evaluation in nonprofits like museums, zoos, and aquariums. Her portfolio focused primarily on digital learning experiences, which includes her contributions to LabX's Extreme Event, an award-winning in-person role-playing game that gives players a taste of what it takes to build community resilience in the face of disaster, and inspired a body of work related to shallow interaction design, which has a focus on keeping technology out of the way of critical human-to-human interactions. These and other professional experiences helped Jes discover her passion for applied research to inform and inspire digital experiences early in her career.
"I quickly found myself engaged in rapid prototyping, usability testing, and outcomes-based evaluation. Translated into the modern world – that's UX. The process of completing a PhD has a lot to do with influencing others and finding ways to meet the unique and diverse perspectives of a variety of people, [and] using research to inform, inspire, and ultimately persuade is useful no matter where you go."
The PhD program provided Jes with an immersive environment to bring together her interests in sociology, psychology, anthropology, and HCI while working with a close cohort of peers tackling diverse topics, attending conferences, and receiving critique and engagement from top caliber professors.
"It's rewarding to connect the dots between academia and industry – and I feel like the iSchool is uniquely positioned to support that. A dissertation is the beginning, not the end. Getting it done is more important than making it perfect – there's no such thing as perfect in research anyway."
Jes is currently Head of UX Research, Client Experience and Digital, in Vanguard's Retail Division. She leads a team of more than 40 researchers that support the end-to-end digital client experience. Prior to this role, she was Director of UX Research and Strategy at Bresslergroup where she facilitated workshops and ideation sessions, conducted generative and strategic research, and married digital and physical solutions in support of overall product strategy. And before that she worked at Intuitive Company (now EY Design Studio) as Chief UX Researcher. When she's not working, Jes attempts to keep up with her 5 year old, exploring new hobbies like aerial yoga or pickleball, and trying to take time to slow down and enjoy all of life's little moments.
Looking to discover answers to your most pressing information questions? Visit the iSchool's PhD Homepage to learn more about the program and 50+ research interest areas, or email ischoolphd@umd.edu.