Research from INFO professor featured in Newsweek article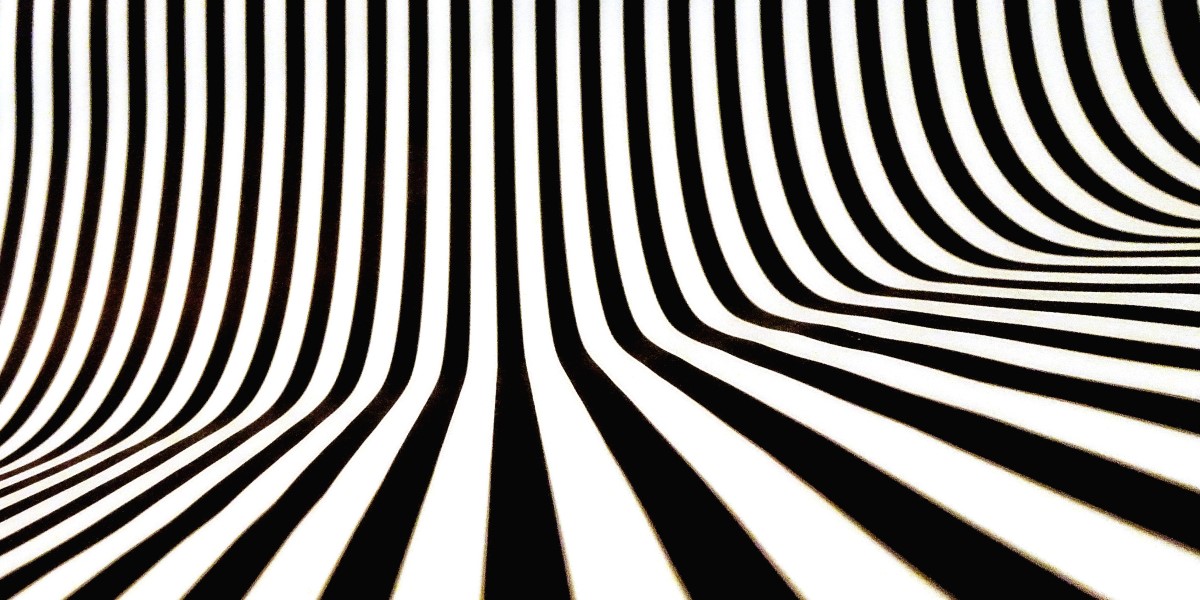 the_post_thumbnail_caption(); ?>
A Newsweek article published Thursday about a viral optical illusion referenced a study by College of Information Studies (INFO) professor Jennifer Golbeck. The study evaluated the impact of different types of social media content on an individual's well-being.
Golbeck's study, published in 2019, measured participants' sense of well-being before and after viewing three social media pages: one with a variety of dog content, another containing humorous, non-political content, and a third of former President Donald Trump's X (formerly Twitter) account.
The study found significant increases in well-being after participants viewed the pages with dogs and humorous content, with the biggest increase after viewing dogs. It also found significant decreases in participants' well-being after viewing Trump's X account.
The optical illusion referenced in Newsweek stemmed from a post on X that has since amassed more than 37 million views. The original user shared a picture of his meal—fried onion rings and chicken—but some viewers noticed the chicken appears to look like a dog's head, driving disagreement in the post's comment section.
"The study highlighted the positive role happy dog content can play in boosting our overall well-being," Jack Beresford wrote in the Newsweek article. "That may also go some way to explaining why so many on social media were quick to interpret a seemingly ordinary meal as something altogether far more sinister."
The original article, authored by Jack Beresford, was published Oct.19, 2023 by Newsweek.