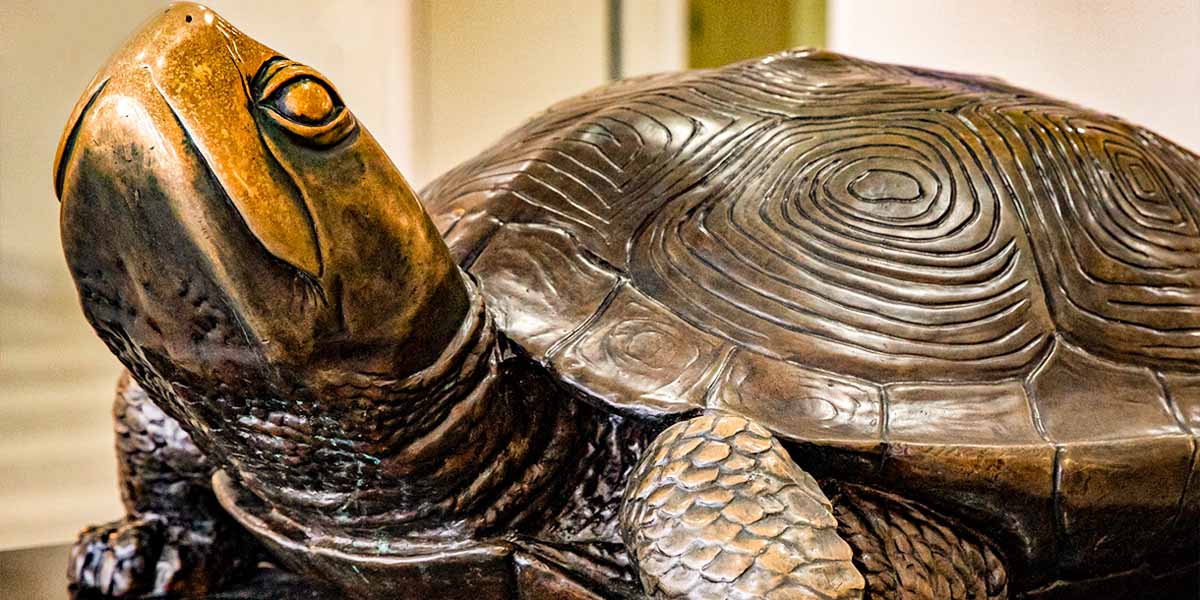 the_post_thumbnail_caption(); ?>
The UMD iSchool is made up of a constellation of people working together. Here are a few of those stars.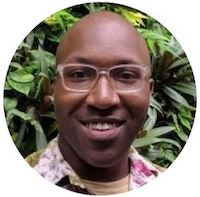 Jaison Cooper
Academic Advisor, Undergraduate Program
Jaison, a team member at the iSchool since January 2019, comes to us already with a rich history at UMD – having earned both his bachelor's (communication) and master's (student affairs) degrees here, participated in continued education (certificate in LGBT studies, iSchool non-degree study), worked at UMD Letters and Sciences, DivIT, Project NEThics, and LBGT Equity, and his husband earned his HCIM here! As a student advisor, in addition to helping students navigate campus policies, program requirements, and personal challenges, Jaison loves helping students plan for the future and dream big. He also enjoys organizing enriching programs and events for students – particularly the Black Student Social earlier this year. In his spare time, Jaison enjoys the art of storytelling, both in appreciating stories across various media and in practicing his own storyteller skills.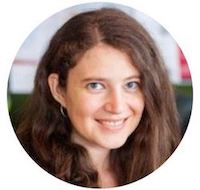 Yla Tausczik
Assistant Professor
Since joining the iSchool four years ago, Yla has made invaluable contributions to our teaching and research. She teaches statistics, data science, and social computing classes to undergraduates and graduates. She was moved to see the first undergrad students graduate this spring – celebrating in their achievements and seeing the program fully realized. Yla has been working on research in areas of collective intelligence, crowdsourcing, online question and answer sites, and group problem solving. She is currently looking at how online discussion groups (e.g. Reddit) share, or fail to share, information that is critical for solving a problem. Yla was also recently part of an IARPA program where she helped to create a platform for groups to share ideas while analyzing intelligence problems. When not working, Yla can be found aspiring to fully automate her home, running, and spending time at the zoo with her son.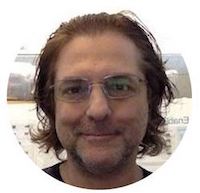 Dennis Charles Frezzo
Adjunct Faculty Member
Dennis, a colleague of Phil Piety, joined our college as an adjunct professor just this past spring, teaching INST 346 Technologies, Infrastructure, and Architecture (online). Dennis is a Learning Scientist and Architect for telecom company Cisco Systems, Inc, in San Jose, CA. He leads a team that applies the learning sciences to the rapid prototyping of learning tools for the Cisco Networking Academy program. Dennis has 30 years of teaching experience in electronics, physics, networking, and the Internet of Things (IoT). At the iSchool, he has been impressed by the diversity and sincerity of our students and is enjoying the opportunity to positively impact lives. He's also interested in teaching or research opportunities around the intersection of design, HCI, IoT systems, cloud computing, and networking education. Dennis also enjoys traveling to Japan and playing ultimate frisbee.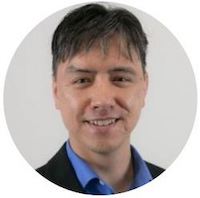 Jamie Edwards
PhD Student
Jamie joined the iSchool PhD program in 2014. He is interested in learning outcomes assessment in higher education, particularly as it applies to accreditation. Jamie works full-time at the UMD Office of Institutional Research, Planning & Assessment (IRPA) as an analyst, where he works with faculty and assessment data. He helps coordinate a campus-wide group that reviews learning outcomes assessment including the iSchool's assessment plan for our undergraduate program. Jamie, prior to this role, worked at UMD Libraries for nearly 20 years and initially joined the PhD program with an interest in academic library assessment. Jamie appreciates how interdisciplinary the iSchool is and has enjoyed taking classes with foci in education, business, technology, and information. He also appreciates the culture here that allows him to balance his studies, work, and family life. Jamie, along with his wife and children, love movies, video games, and hiking.