Professor Jennifer Golbeck discusses what the future of the internet will look like.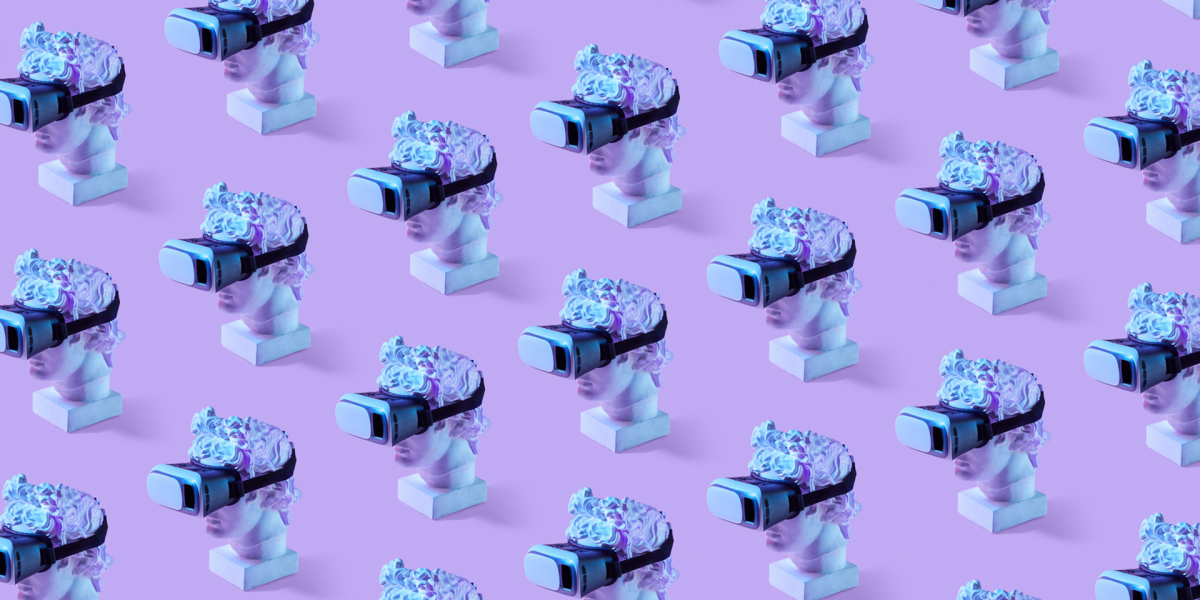 the_post_thumbnail_caption(); ?>
Maryland Today article "Well-versed in the Metaverse" written by Chris Carroll discusses the metaverse, a 3D virtual world that users can interact in. CEO and Founder of Facebook Mark Zuckerberg recently announced that Facebook will become a metaverse company in the future.
University of Maryland College of Information Studies (UMD iSchool) Professor Jennifer Golbeck shares that, "the idea of a metaverse has been around for years. What it actually is, is still somewhat undefined; you could possibly see it interacting with the real world through augmented reality. Where Facebook is really focusing is a virtual space. Most of us have seen or maybe tried the Oculus virtual reality goggles—Facebook owns Oculus, and that seems to be their vision of how you experience the metaverse."
Dr. Golbeck explains that Facebook is hoping to reestablish their reputation as a company that is innovative, creating tools that help people maintain their relationships and make the world a better place.
Dr. Golbeck describes some potential problems that may occur in the metaverse, such as the need to develop ways to regulate content that appears in the virtual space. However, the metaverse could be beneficial to people teleworking because users have an avatar which can help with communication online.