Creating tools to combat clickbait online.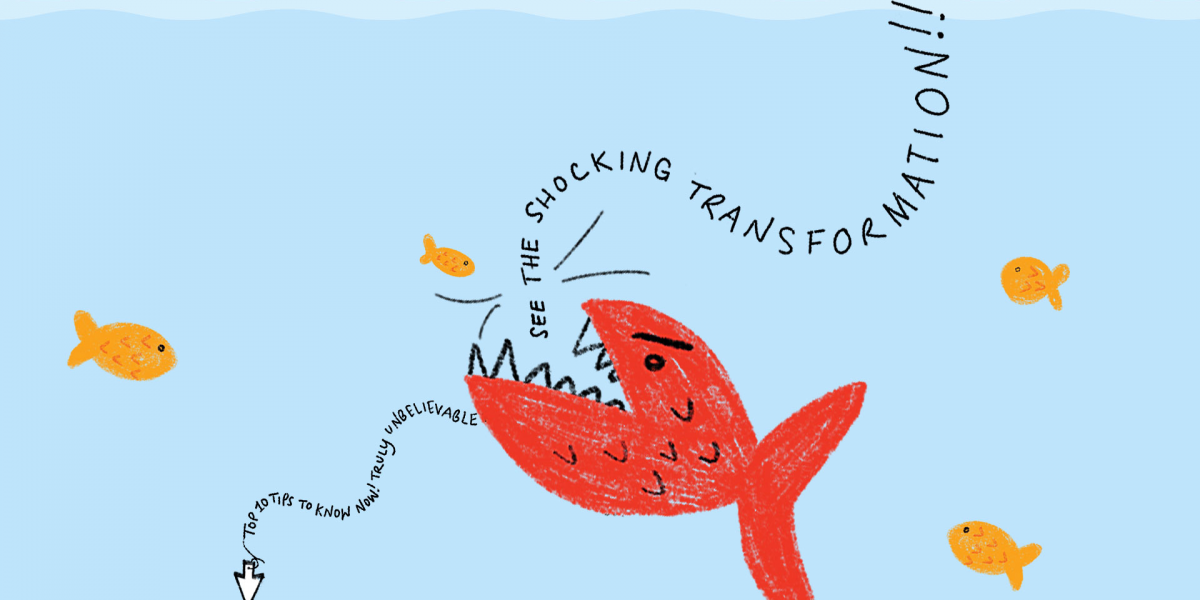 (Illustration by Lauren Biagini courtesy of Maryland Today)
the_post_thumbnail_caption(); ?>
University of Maryland iSchool Assistant Professor Naeemul Hassan was featured in the Maryland Today article titled, "Don't Take the (Click)bait" by Annie Dankelson.
With a $228,000 National Science Foundation grant, Dr. Hassan is developing a tool to help users identify and avoid clickbait online.
Dr. Hassan has previously worked on BaitBuster, a Chrome browser extension that uses machine learning to identify whether the content of an article corresponds to the article's headline and alerts the Facebook user if it doesn't.
Building on this extension, Dr. Hassan is working on BaitBuster 2.0 which will include identifying video clickbait as well.
"We want to automatically detect these things so that our (online) experience becomes better and our social network becomes more secure," said Naeemul Hassan.