As most social media apps are collecting users' personal data, Jen Golbeck shares why banning TikTok and WeChat won't solve the problem.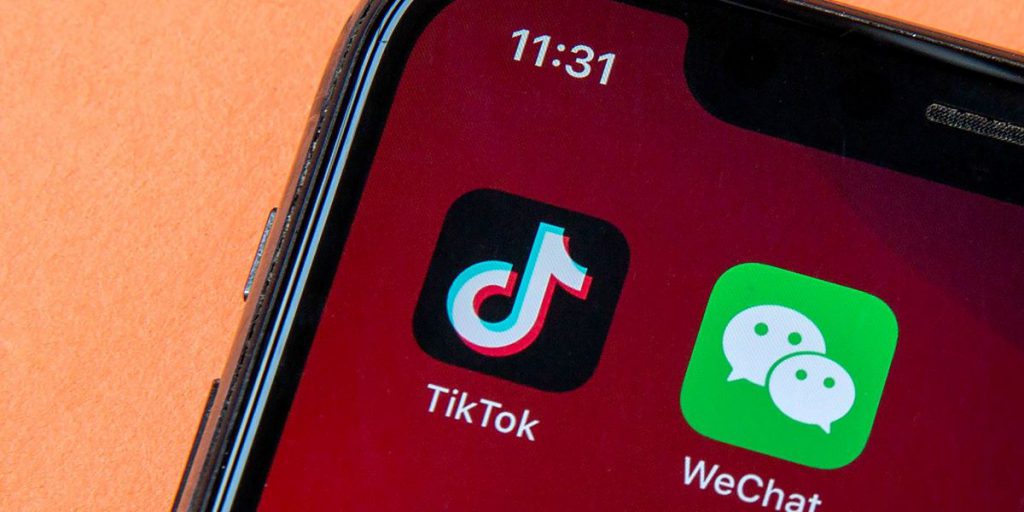 the_post_thumbnail_caption(); ?>
The Maryland Today article titled, "Clock's Ticking Until TikTok Ban, But Does It Make Sense?" by Chris Carroll explores President Trump's plan to ban TikTok and WeChat. Carroll speaks to Professor at the University of Maryland College of Information Studies (UMD iSchool), Jen Golbeck, about the ban.
Dr. Golbeck explains that these two apps are of particular interest to the Trump administration because they are owned by private companies in China, so they participate in data sharing with the Chinese government. However, she shares that data sharing is a problem with most social media apps, so it's not unique to TikTok and WeChat.
Dr. Golbeck says data collection is a serious problem so she, "would love to see more concern about this type of personal data collection and the implications of it in general, regardless of where the companies are owned."
To protect ourselves and our data, Dr. Golbeck believes, "we need really comprehensive legislation in this area."