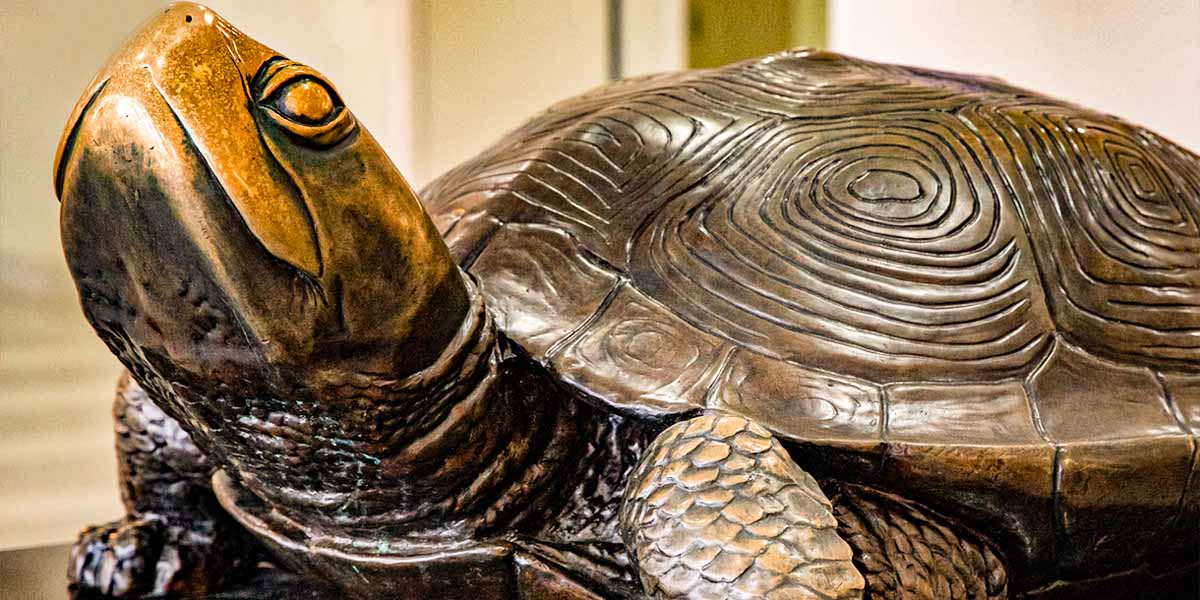 the_post_thumbnail_caption(); ?>
Dr. Ann Carlson Weeks, Professor of the Practice at University of Maryland College of Information Studies, UMD iSchool, longtime external review panelist/chair and former Committee on Accreditation member, discusses her past and present professional endeavors and provides valuable advice for new reviewers and insights into the qualities that make an effective reviewer.
Dr. Weeks began her career as a school librarian in both elementary and secondary schools in Indiana and upstate New York. After receiving her PhD, Dr. Weeks pursued a 14-year career at the American Library Association, ALA, serving in various capacities, in which she ended as Executive Director of the American Association of School Librarians and the Young Adult Library Services Association. From there, she served as Director of Libraries and Information Services for Chicago Public School for four years. Currently, she serves as the Professor of the Practice at UMD iSchool and has been in the position for 19 years.
At UMD iSchool, Dr. Weeks is also a member of the Lilead Project Team, established in 2011 in partnership with Old Dominion University's Darden College of Education, to study, build community among, and offer professional development and education for district level school library supervisors and other school library teachers.
Dr. Weeks began serving as a reviewer shortly after joining UMD.
"I found it was an excellent opportunity to learn more about higher education, which was a new work environment for me at the time," Dr. Weeks said. She was later appointed to the Committee on Accreditation, in which Dr. Weeks describes was a "rewarding and valuable experience."
Preparation, professional curiosity, and compassion are three important qualities, Dr. Weeks explains, that make an effective reviewer. Additionally, Dr. Weeks advises reviewers to, "Know that your first review will be a learning experience and remain open to that reality. Try to set aside your preconceived notions about how things are done at your university. In addition, get to know your fellow reviewers."
In her spare time, Dr. Weeks enjoys cooking and creating new recipes, traveling, and teaching abroad.