INFO Assistant Professor Victoria Van Hyning was among the group who oversaw the revision.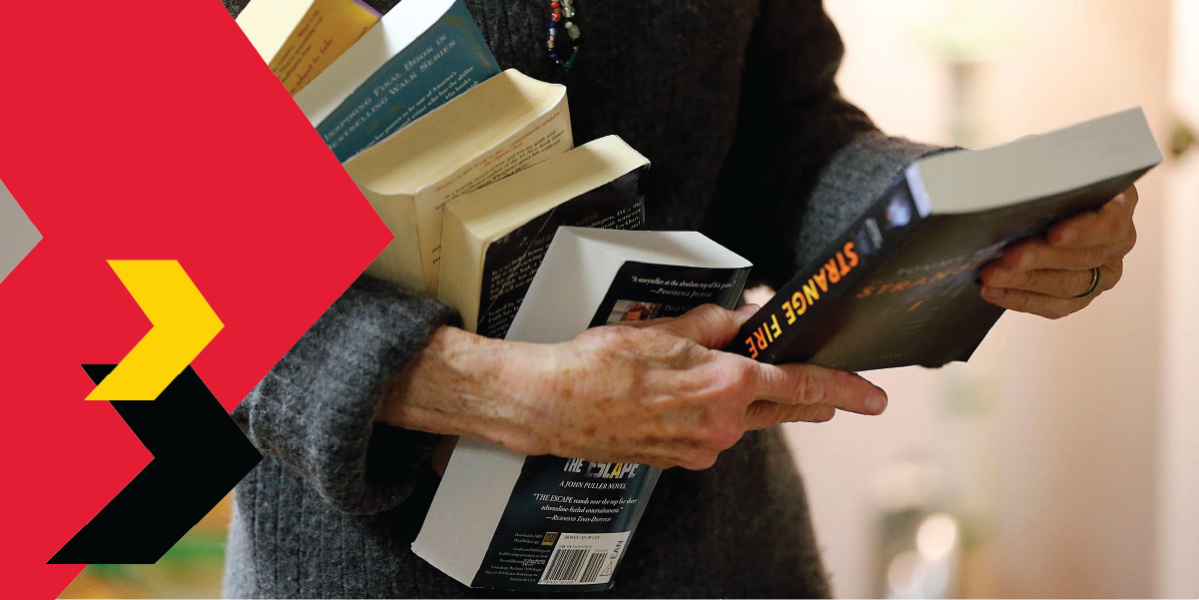 the_post_thumbnail_caption(); ?>
During their annual conference, the American Library Association (ALA) approved new standards of library services for the incarcerated or detained. The new guidelines include almost 20 case studies from library workers across the United States and Canada who work with incarcerated people. 
The revised standards address the inequitable incarceration rates of undocumented immigrants, LGBTQ+ individuals and people of color and offer guidance on how libraries can meet their literacy needs. 
College of Information Studies (INFO) Assistant Professor Victoria Van Hyning was among the group that oversaw the revision. She told Library Journal that it's important for the standards to reflect a diverse range of people and experiences. 
"It's for people learning how to use the kind of technology they'll encounter upon release if they're released, and it's for those who are not going to be released to really continue to grow and learn and have recreational fulfillment, and be able to really conduct a meaningful life," Van Hyning told Library Journal. 
Read the full article here. Written by Claire Woodcock and published on June 30, 2023 by Library Journal.