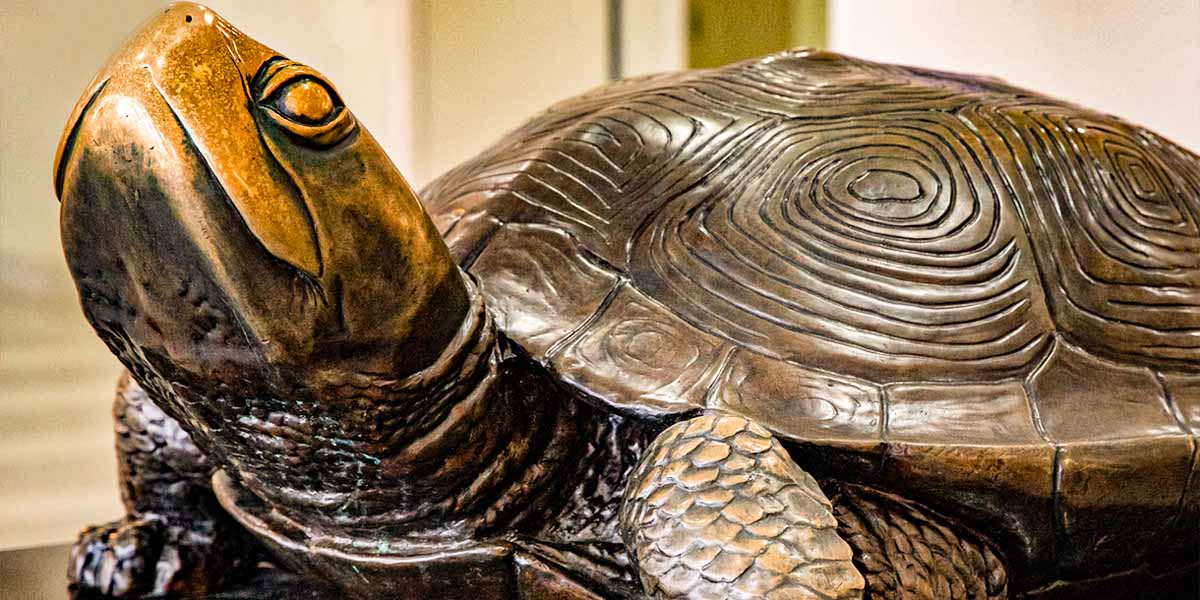 the_post_thumbnail_caption(); ?>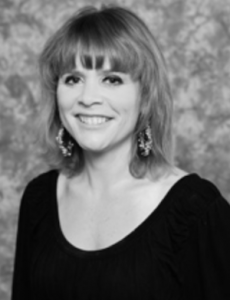 The iSchool is excited to announce that Katherine Izsak has joined our team as the Director of Academic Programs and Lecturer. She previously worked as START's Education Director and the University of Maryland's Undergraduate and Graduate Director in the Program of Terrorism Studies.
Katherine brings to the table a diverse set of work experiences from the University of Maryland, including directing START's Terrorism Research Award Program, Undergraduate Research Program, and Career Development Programs, working as an instructional designer, and collaborating with other faculty researchers to develop professional training programs based on START-sponsored research. Additionally, her experience includes serving on committees overseeing undergraduate and graduate programs, serving as the Dean's representative on the Provost's Commission on Learning Outcomes Assessment for the University of Maryland in the higher education administration within the College of Behavioral and Social Sciences, as well as holding faculty affiliations in the University of Maryland's Department of Anthropology and Honors College.
Katherine's impressive list of experiences and dedicated involvement at the University of Maryland proves her a valuable addition to the iSchool team. Her knowledge and expertise will assist us in our pursuit of using information to move the world forward.