Exploring the intersection of libraries, demography, and social inclusion.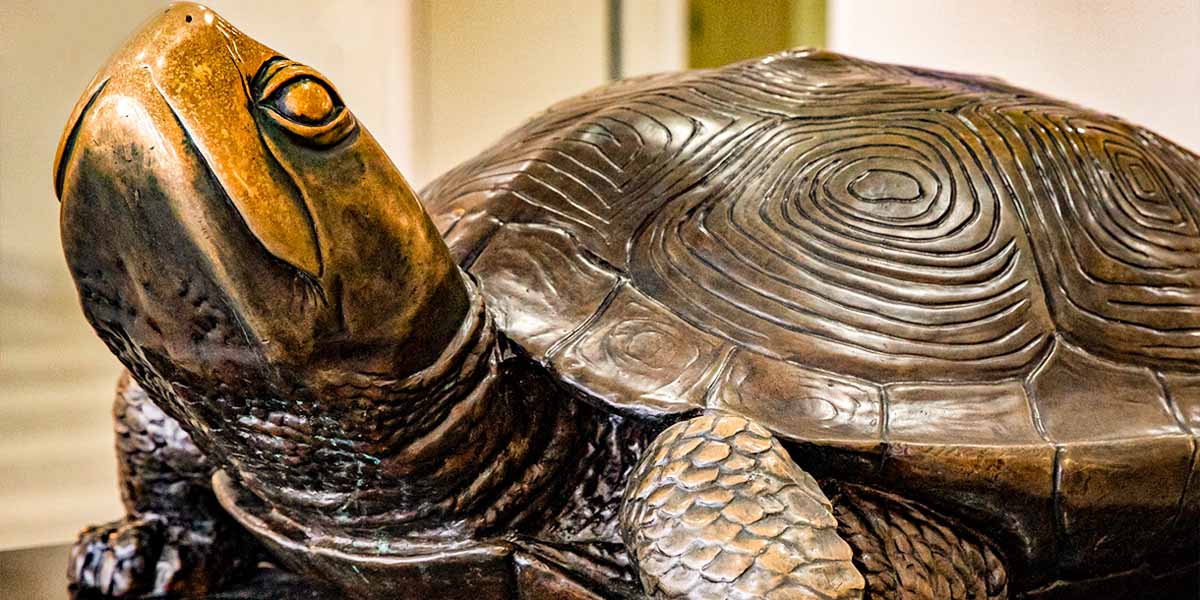 the_post_thumbnail_caption(); ?>
University of Maryland College of Information Studies (UMD iSchool) Assistant Professor Ana Ndumu published two articles in the Journal of Education for Library & Information Science (Volume 62, Number 2).
The first article is titled "Shifts: How Changes in the US Black Population Impact Racial Inclusion and Representation in LIS Education." This demographic study contributes to scholarship on the recruitment of Blacks into the US LIS workforce by situating Black librarianship within broader population trends. The research combines historical LIS reports, Africana studies scholarship, and federal data to describe how long-term transitions in the overall US Black population influence LIS.
The second article, "DuMont, 35 Years Later: HBCUs, LIS Education, and Institutional Discrimination," revisits Rosemary DuMont's 1986 articles on Black librarianship and racial attitudes in LIS. The first part addresses missing or limited coverage on the library schools at five historically Black colleges and universities: Alabama A&M University, Clark Atlanta University, University of the District of Columbia, Hampton University, and North Carolina Central University. The second part provides examples of biases in accreditation as it relates to HBCU-based LIS programs. The article closes with a discussion on the erasure of HBCUs in LIS education, despite their important contributions to racial and ethnic representation and inclusion in the library professions.
At the UMD iSchool, Dr. Ndumu focuses on the cross between social identity and information behavior, particularly the ways in which accessible and adequate information strengthens marginalized communities.