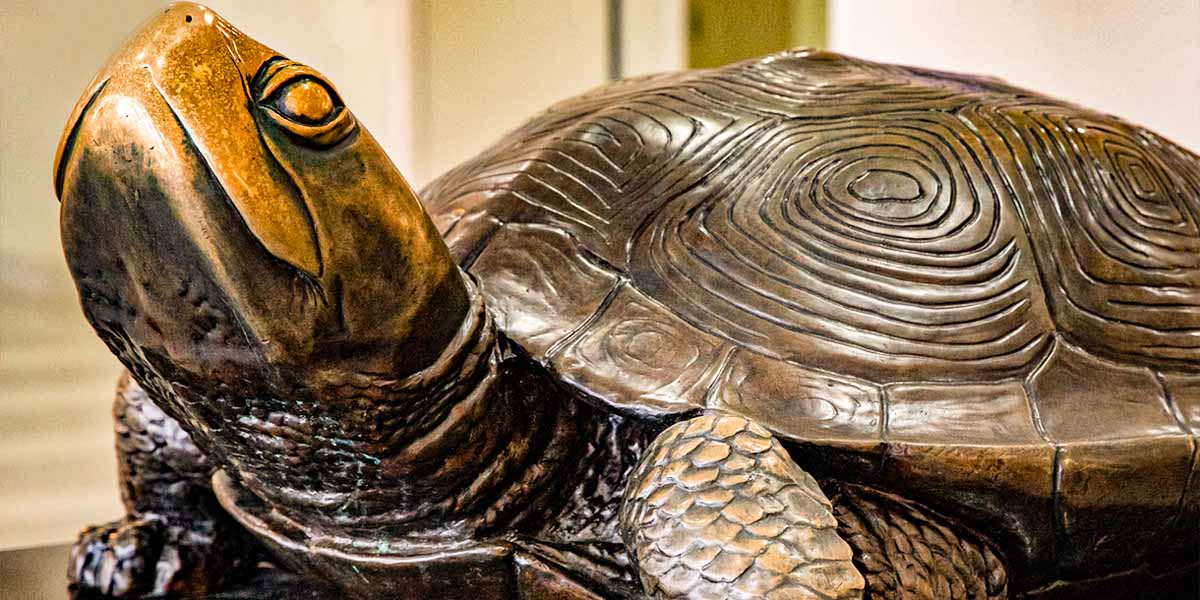 the_post_thumbnail_caption(); ?>
Bill seeks to prohibit using DNA databases to solve crime
The Washington Post / NBC
By Natalie Jones | AP
After police used a new technique to arrest a man suspected of being the Golden State Killer, a Maryland legislator proposed a law that would prohibit use of a familial DNA database for the purpose of crime-solving.
House bill 30, sponsored by Delegate Charles Sydnor, D-Baltimore County, seeks to prohibit searches of consumer genealogical databases for the purpose of identifying an offender in connection with a crime through their biological relative's DNA samples.
"Most people who use consumer genetic databases are using them for a narrow set of goals, such as entertainment or medical reasons, not for law enforcement purposes, and having their DNA profiles searched is something that goes above and beyond their expectations of what that data use is," said Jessica Vitak, an assistant professor in the University of Maryland's College of Information Studies.