Understanding CLV allows companies to make decisions and is vital for companies that compete for the commitment of consumers.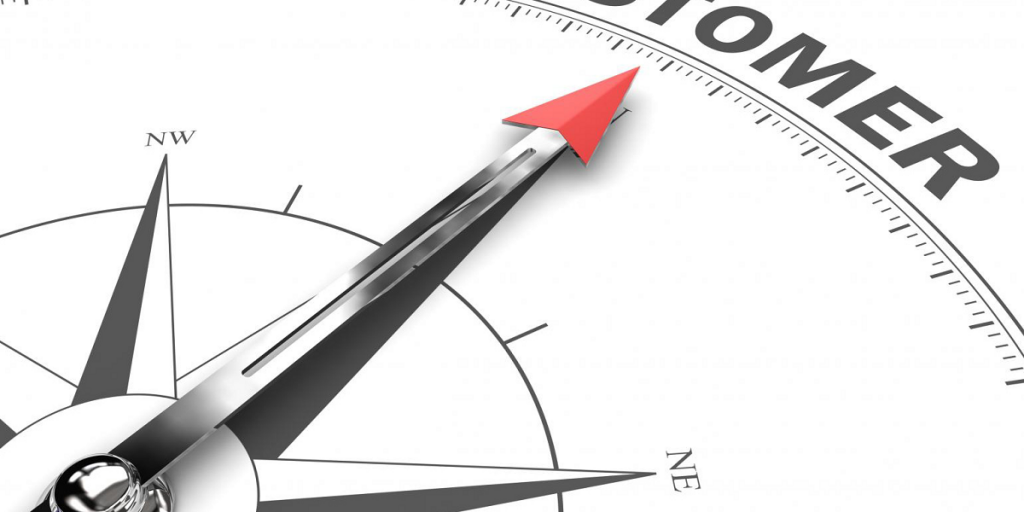 the_post_thumbnail_caption(); ?>
University of Maryland iSchool Lecturer and MIM Program Director, David Loshin, published an article titled, "How Customer Lifetime Value Drives Analytics" in ITPro Today Magazine.
Loshin's article explains how companies assess the value of their customers over the duration of time that the customer uses the company's service, known as the customer lifetime value (CLV).
The CLV can be calculated by analyzing the costs and revenues associated with the customer's relationship with the company, such as the cost of acquiring and servicing the customer, and the amount the customer pays to initiate and use the service.
Loshin provides a formula to calculate the CLV and describes how, "from an analytics perspective, customer lifetime value is important because it provides a frame around how analytical models are used."
CLV analytics are important because the results influence organizational decision-making and customer behavior.