University of Maryland College of Information Studies (UMD iSchool) lecturer and Master of Information Management program director David Loshin is recognized worldwide as an information management industry thought leader.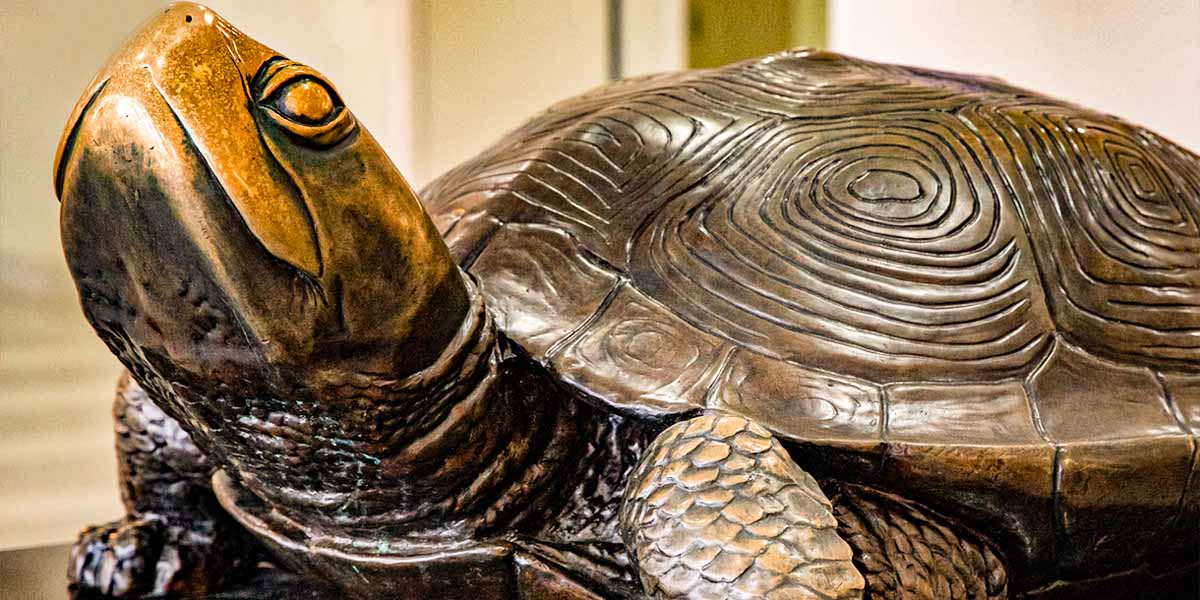 the_post_thumbnail_caption(); ?>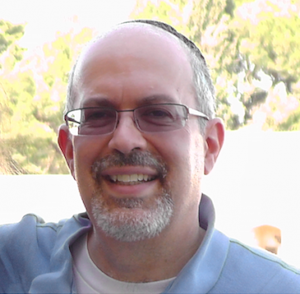 Loshin has popularized best practices for business intelligence, data governance, performance computing, master data management, predictive analytics, and data quality.
In the Data Integration Solutions Review's recent article, Top 15 Best Data Integration Books You Should Read, Loshin's book on big data analytics was recognized as an essential read and resource for data integration.
The book, Big Data Analytics: From Strategic Planning to Enterprise Integration with Tools, Techniques, NoSQL, and Graph, assists managers in understanding the drivers for introducing big data technology into an organization and in understanding the types of business problems best suited to big data analytics solutions.
David is also a monthly columnist for TechTarget and is a frequent presenter at The Data Warehousing Institute World Conferences, Enterprise Data World, the Data Governance and Information Quality conferences, and in web-based seminars. He has published several books and dozens of white papers on practical issues for information management.