Brett Harrison is a senior managing director in FTI's Technology Segment and Stephen Freeman is vice president of Surety at M&T Insurance Agency.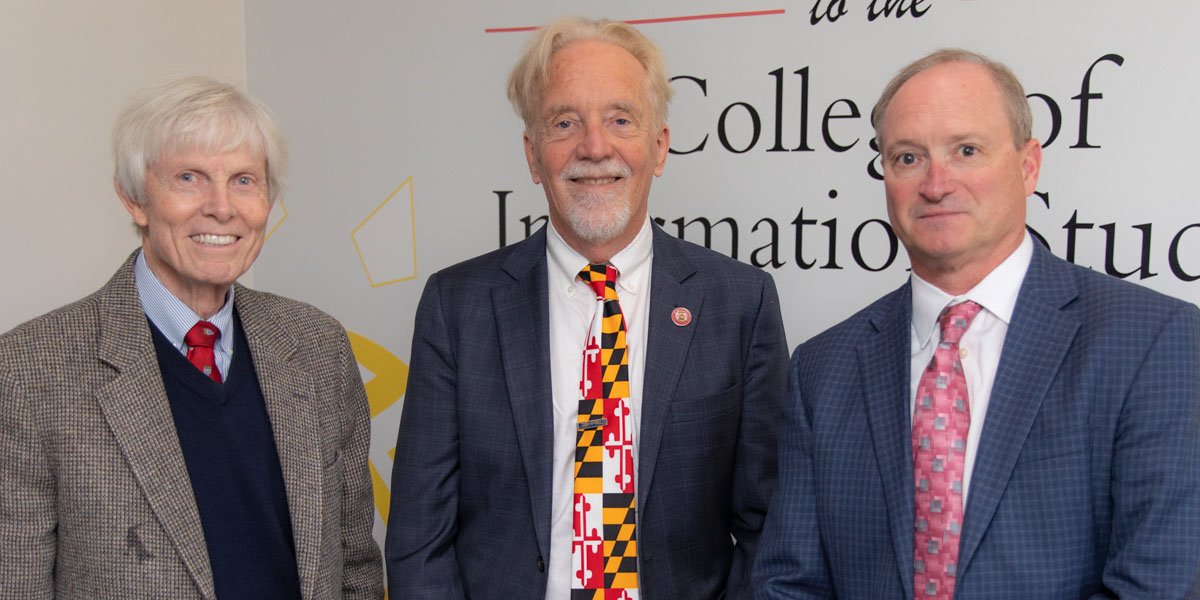 Left to right: Stephen Freeman, Keith Marzullo (INFO College Dean), and Brett Harrison
the_post_thumbnail_caption(); ?>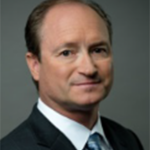 Brett Harrison is a senior managing director in FTI Consulting's Technology Segment in Washington, DC. He has over 30 years of experience assisting clients with technology-related investigations, and he has testified over 20 times in support of both civil and criminal matters. His work often focuses on leading complex in-depth forensic examinations of computers as well as large e-discovery efforts. He regularly assists clients through all phases of investigations, helping them to understand their options when responding to government subpoenas and requests from opposing parties.
In addition to his client-based responsibilities, Harrison is responsible for developing and maintaining the architecture and workflow of FTI's centralized computer forensic examination and extraction environment.
Prior to joining FTI, Harrison worked for 15 years at the FBI primarily as a supervisor on computer forensic-related programs and projects.
As a new member of iLead, Harrison's goal "is to help ensure that the school's curriculum and its students are appropriately linked to the jobs which are present now, and in the future."
Stephen Freeman is vice president of Surety at M&T Insurance Agency. He has over 40 years of experience in the surety bond industry, an industry predicated on gathering and analyzing information regarding the financial and operational strengths and weaknesses of companies in order to make surety credit decisions. He has also served in leadership positions at a number of construction and surety-related trade associations. As a director of the DC Chapter of the American Subcontractors Association, he was twice honored with their Outstanding Service Award.
Prior to his career in the surety industry, Freeman served as a district executive for the Boy Scouts of America, responsible for recruiting volunteer leaders and helping guide them in managing the Scouting program and in a five-town district.
In 2018, Freeman wrote Your Money Is Your Business as a tool to increase personal financial management literacy. The book encourages each person to think of themselves as an entrepreneur and manage the money in their lives as if it was a business.
As a new member of iLead, Freeman hopes to "work towards optimizing the mutual benefit connection between the iSchool and the business community."