Through diversity, inclusion, and social justice, we recognize the importance of LGBTQ+ rights and their intersection with information.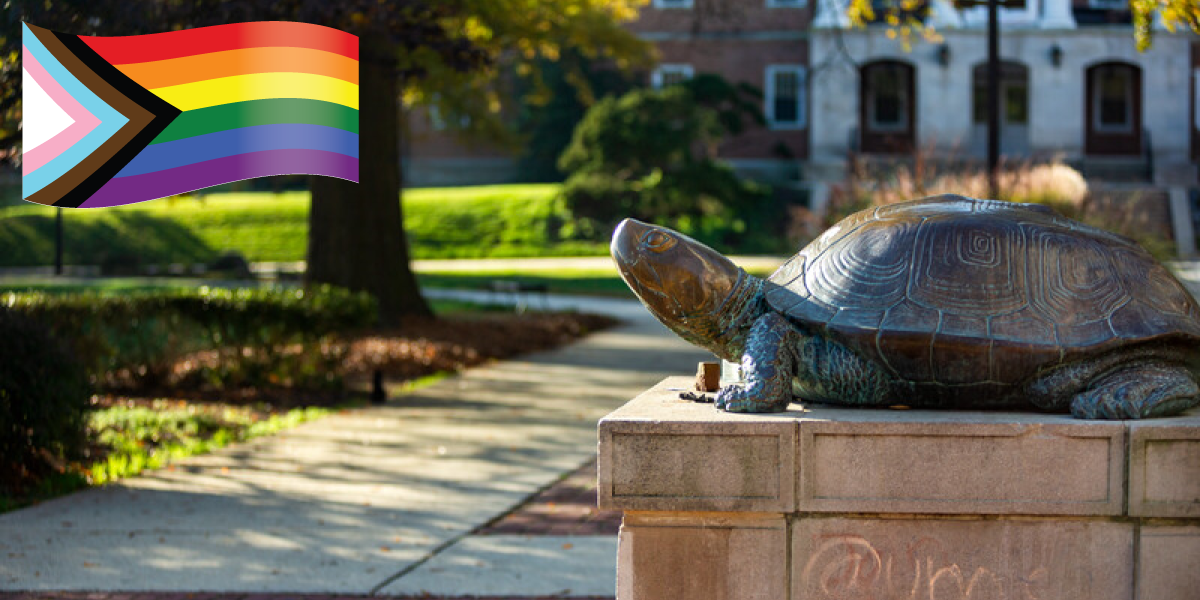 the_post_thumbnail_caption(); ?>
Since 1999 June has been officially declared LGBTQ+ pride month. This month serves as a reminder of the ongoing struggle for equality and the importance of creating spaces where individuals of all sexual orientations and gender identities can thrive. The University of Maryland, School of Information Studies, recognizes that information studies is deeply intertwined with social justice issues, including LGBTQ+ rights, banned books, and data privacy. Information professionals are crucial in advocating for and advancing equitable access to information for all, regardless of their sexual orientation or gender identity. By acknowledging Pride Month, INFO affirms its commitment to diversity, inclusion, and the principles of social justice within the field.
Digital Web Collections and Resources: 
Local Events: