With another strong showing at the CHI 2019 conference, the HCIL is heading to the Scottish lowlands in early May.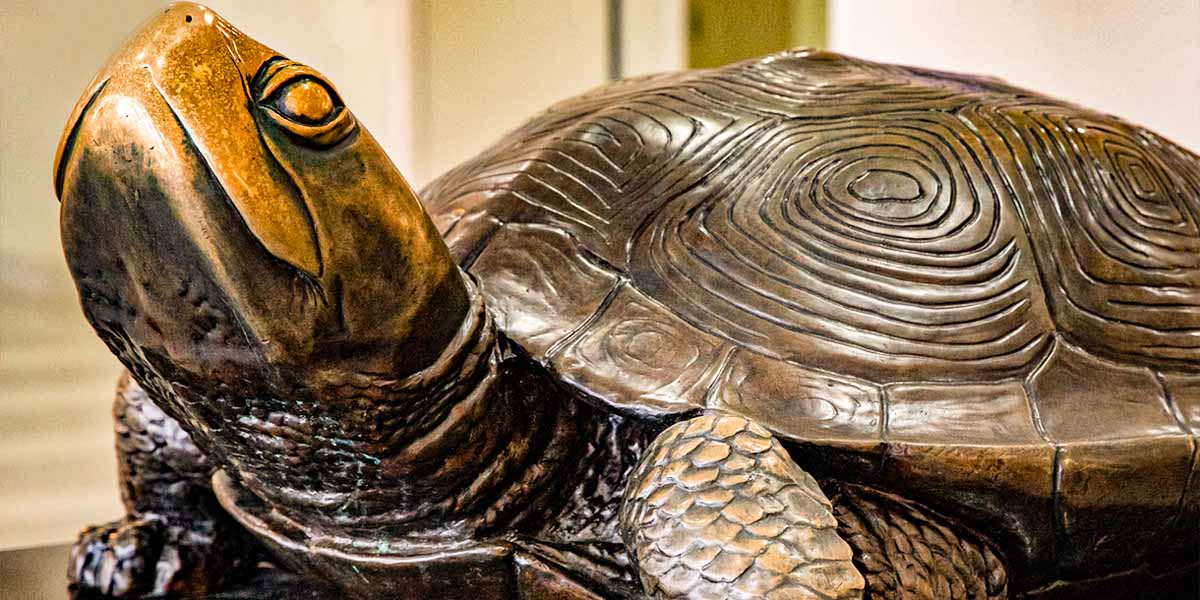 the_post_thumbnail_caption(); ?>
Original Story by Niklas Elmqvist
Sparks of Innovation: Stories from the HCIL
During May 4–8 this year, the 2019 edition of the premier academic conference on human-computer interaction — ACM CHI (pronounced "kai")— will take place in Glasgow, Scotland. It is the first time the conference has come to the UK, let alone Scotland, and the conference has grown larger than ever with almost 3,000 (2,958 to be precise) submissions and approximately 700 papers accepted to the full paper track. As always, CHI is one of the top venues for researchers in the HCIL, and we have a total of 14 papers accepted at the conference this year. Based on the statistics (which are not entirely correct due to duplicated names), that puts us tied for the #9 spot based on total number of papers accepted, which is no small feat!
Of course, CHI is not only about papers. During the five days of the conference, there are multiple concurrent events, including panels, workshops, courses, posters, and keynotes. Many of our members also participate and even organize these events.
In this post we give a quick overview of all of the contributions that HCIL members will be presenting during the conference. In fact, three of the papers (so far) have in-depth blog posts describing them in more detail: