iSchool Professor weighs in on several tweets published last week by UW computer science professor emeritus.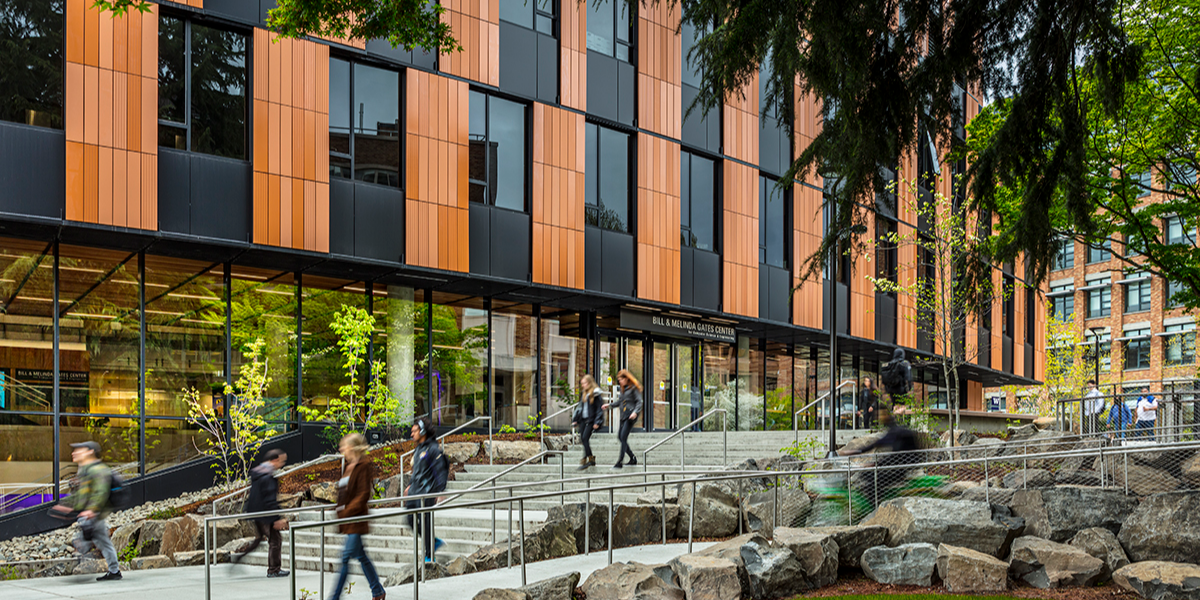 Photo from Paul G. Allen School of Engineering & Computer Science at the University of Washington
the_post_thumbnail_caption(); ?>
The University of Washington's Paul G. Allen School of Computer Science repudiated a tweet by one of its emeritus faculty members who claimed that "half of the female STEM faculty in the U.S. were hired over more qualified men." The Jan. 1 tweet came from Pedro Domingos, who joined the UW faculty in 1999 and gained the "emeritus" title after retiring in 2020. Domingos was similarly denounced by the UW last winter for comments he made online in a debate about AI ethics.
Dr. Jen Golbeck, a professor at the UMD College of Information Studies, joined the majority of fellow researchers on Twitter who were critical of Domingos' tweets. In a series of tweets, Golbeck said Domingos lacks the data to support his view. She also told GeekWire that, "none of the evidence Pedro presents supports his point and, in fact, most of it contradicts him."
Additionally, Golbeck noted that Domingos did not provide evidence for another statement: "Affirmative action means women get hired over men even when they're less qualified."
"There is no affirmative action or quotas at my university or any other I know of (and I know a lot). He of course provides no source for his claim," she said.
Read the full story here.