Leading projects for PERVADE, Sarah's research focuses on learning about the perceptions of the users whose data is collected.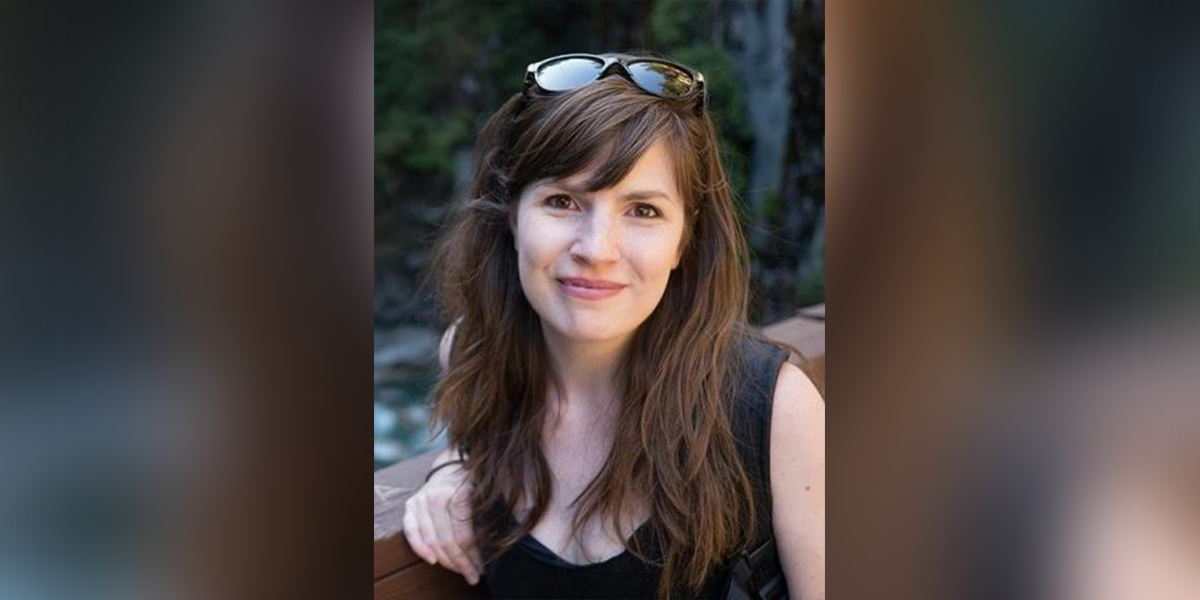 the_post_thumbnail_caption(); ?>
Sarah Gilbert, Postdoctoral Research Scholar and Adjunct Faculty member at the iSchool, has spent much of her academic and professional careers exploring information technologies' ethical implications, sociotechnical factors impacting online participation, and informal learning practices. Sarah received her PhD from the University of British Columbia in Vancouver, BC. Now as a postdoc, she leads projects for PERVADE, an NSF-funded initiative comprising a multi-disciplinary team that is rethinking computational research ethics. Alongside PERVADE PIs Katie Shilton and Jessica Vitak, Sarah's research for the project focuses on learning about the perceptions of the users whose data is collected and identifying contextual factors that impact what is viewed as acceptable or concerning use of their data. She will be leading a workshop incorporating these findings at the Computer-Supported Cooperative Work and Social Computing (CSCW) conference this Fall to discuss public scholarship as part of ethical research. Along with her work with PERVADE, she submitted a paper in January 2020 on moderating the reddit forum, r/AskHistorians, which was one of only five papers accepted with minor edits by CSCW during that review cycle. She analyzed the impact of Reddit's design and culture on content moderation work and how the forum community serves as a model for combating misinformation by building trust in academic processes. She is also interested in how we might teach students about the complexities of content moderation through the development of an instructional game. Sarah enjoys going on hikes with her husband and dog, rewatching Star Trek over and over again, and cooking.