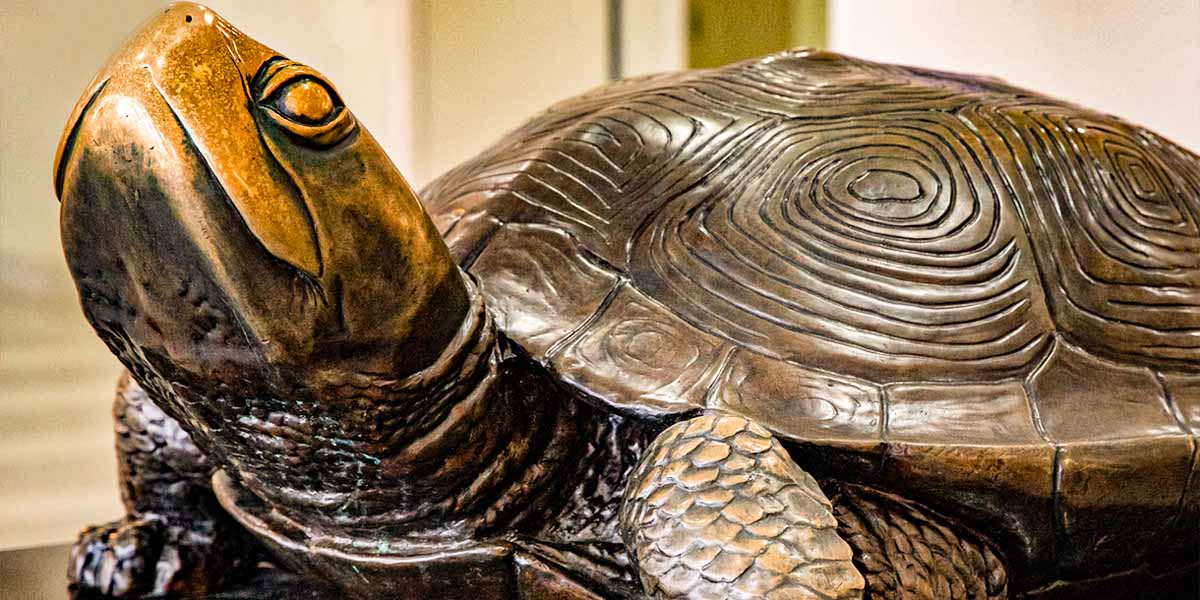 the_post_thumbnail_caption(); ?>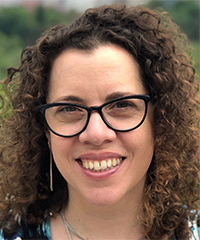 The University of Maryland College of Information Studies (UMD iSchool) is pleased to welcome Dr. Susannah Paletz to the faculty as a Research Professor.
Dr. Paletz is a pioneer in exploring psychology at the intersection of teamwork, creativity, and culture. Her research has implications across industries and has been pivotal in research projects spanning information technology, social science, engineering, aerospace, intelligence, and more. Among her many accomplishments, as a member of the NASA Human-Computer Interaction (HCI) Group, Dr. Paletz and the team translated research findings into user requirements that guided the development of several NASA award-winning databases. Her current work focuses on understanding social and cognitive aspects of team processes, particularly in multidisciplinary and/or multicultural teams. She also contributes methodological and psychological expertise to a range of government projects including the role of emotions in social media information sharing.
The UMD iSchool looks forward to Dr. Paletz's unique expertise enhancing the college's teaching, research, and multidisciplinary collaborations in the areas of human-computer interaction (HCI), socio-technical design, and the future of work.
Connect:
Dr. Susannah Paletz
paletz@umd.edu
Ph.D., Social/Personality Psychology, University of California, Berkeley
Previously: Research Psychologist and HCI Group member, NASA Ames Research Center; Research Associate, University of Pittsburgh; Research Scientist, University of Maryland Center for Advanced Study of Language (CASL)