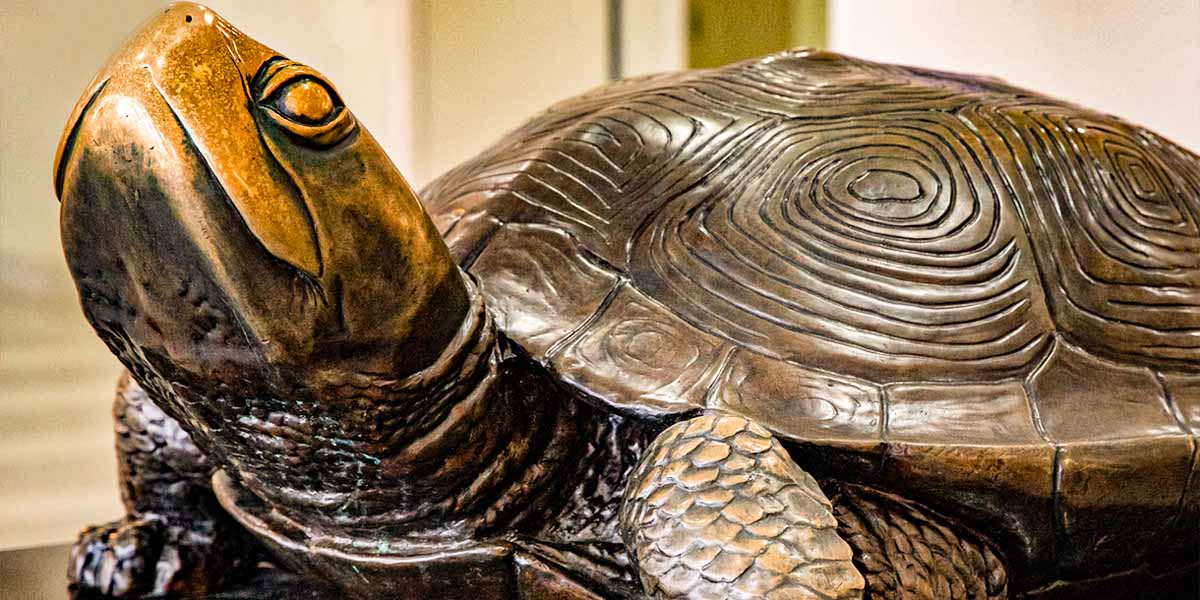 the_post_thumbnail_caption(); ?>
University of Maryland College of Information Studies Associate Professor, Dr. Mega Subramaniam, has been selected by the J. William Fulbright Foreign Scholarship Board for a Fulbright Specialist Grant award to the Kyrgyz Republic. The Fulbright program aims to increase mutual understanding between the people of the United States and the people of other countries. It also provides an opportunity to work collaboratively with international partners in educational, political, cultural, economic, and scientific fields.
As a Fulbright Specialist, Dr. Subramaniam will work with local library partners in Kyrgyzstan to transform youth library services by training library practitioners to create youth-driven learning environments using design thinking principles. Her work will include conducting workshops with librarians, faculty members, and students at several organizations including the Bishkek American Space, Bishkek City Library, American University of Central Asia (AUCA), and Department of Libraries at Bishkek Humanities University. Dr. Subramaniam will also meet with individuals at the US Embassy in Bishkek, Library and Information Consortium of Kyrgyz Republic, Director of the National Youth and Children Library of Kyrgyz Republic, and AUCA.
"I am very appreciative of this opportunity to bring my work to an international setting through this Fulbright Specialist opportunity in Kyrgyz Republic," Dr. Subramaniam said. "It is my hope that with the sharing and exchange of ideas, we will not only enhance the capabilities of library staff, faculty and youth in Kyrgyz Republic, but also learn with them to refine and solidify our own library training programs in the United States."
Dr. Subramaniam will begin the Fulbright Program on April 22 for two weeks through May 3. Please be sure to check out her Twitter @mmsubram to learn more.