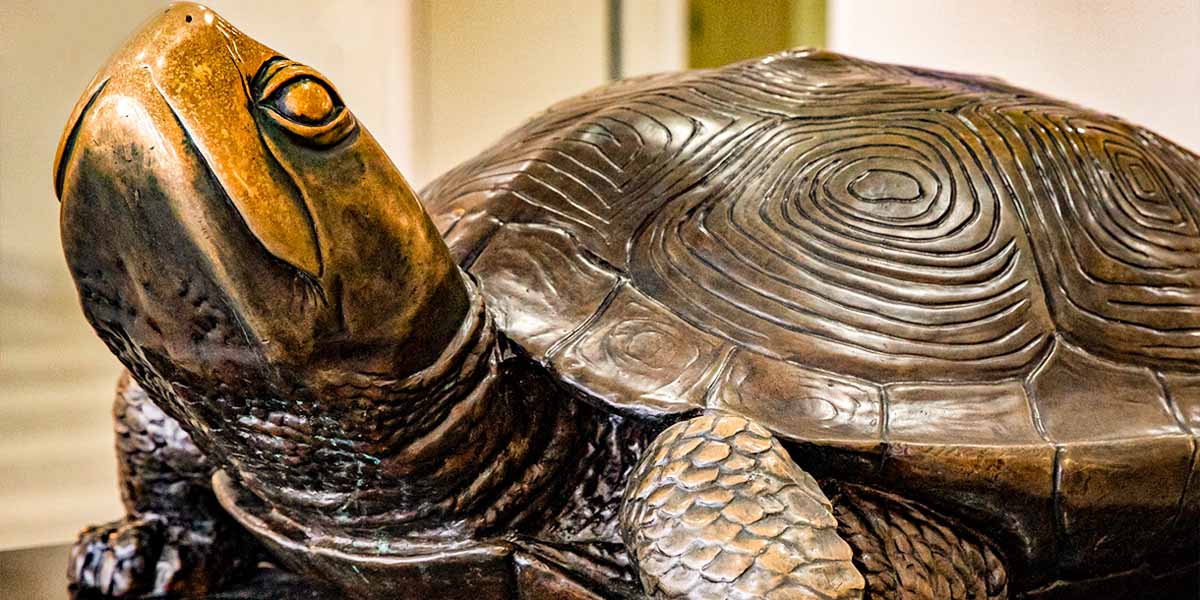 the_post_thumbnail_caption(); ?>
Dean of the University of Maryland College of Information Studies, Keith Marzullo, opens the 2018 Commencement Ceremony with encouraging words to graduates:
Our students at the iSchool are the next generation of thought leaders in information science. We have future designers, curators, analysts, archivists, scientists, professors, and builders. Their work fosters access to information and technology, improves information interfaces, and expands how information is used by people, from individuals to societies. Today we honor our very-soon-to-be-graduates who are ready to take on these challenges.
The students seated here come from all of our programs. We have three Master programs: the Master of Library and Information Science, the Master of Information Management, and the Master of Science in Human-Computer Interaction. We have distinguished students from our Ph.D. program, and finally, I'm very pleased to share that we have the inaugural graduating class of our Bachelor of Science program in Information Science – the InfoSci program. Let's give all of our students a big round of applause. (lead in applause)
I'm often asked what an iSchool is. We are, among other things, a professional school. We teach our students the technical skills for a broad set of professions, including librarians, data scientists, and user-experience designers. We also teach our students to be creators and innovators. We teach them how to shape, build, and use new technologies, such as machine learning and human-computer interaction. We teach literacy in data – how to navigate the sea of information around us and how to convert it to knowledge, and then to action. We teach about people, from bettering the lives of individuals to increasing societal good. This focus on technical and data aptitude, creativity, and service lay the foundation for success in many careers, as well as allowing one to create their own unique career path. Indeed, this is demonstrated by the incredible paths many of our alumni have taken – such as a President of the American Library Association, the Chief Information Officer and Commissioner of the City of Chicago, and a Pulitzer Prize winning journalist. We wish our soon-to-be graduates here the best as they each embark on their own exciting journeys. Students, we eagerly await the great things you will accomplish.
You can watch the 2018 Commencement Ceremony on our YouTube Channel starting May 24, 2018! https://www.youtube.com/user/ischoolumd