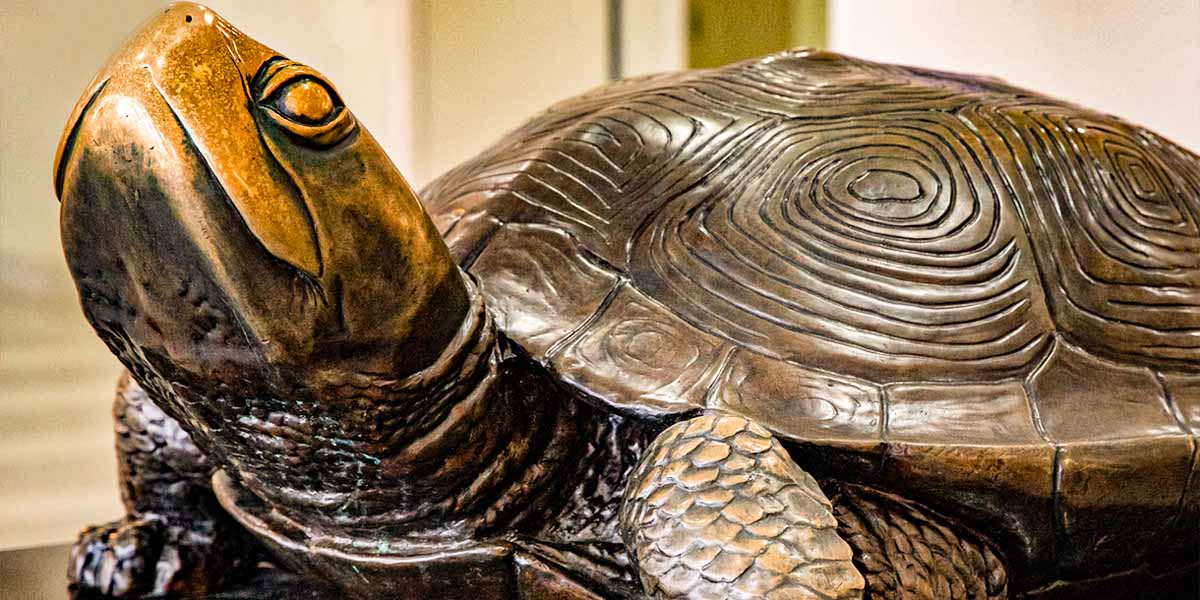 the_post_thumbnail_caption(); ?>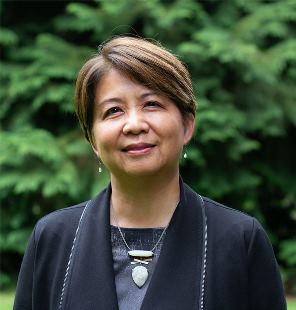 College Park, MD – Dr. Adriene Lim, a nationally recognized expert in transformational leadership of academic libraries, has been appointed as Professor of the Practice at the University of Maryland College of Information Studies (UMD iSchool).
"I am thrilled and proud to be associated with the stellar faculty of the iSchool, and look forward to deepening the programmatic connections and partnership of the Libraries and the iSchool in the years ahead," said Dr. Lim.
Dr. Lim recently joined the University of Maryland (UMD) as the Dean of University Libraries. Previously she served as the Dean of Libraries at the University of Oregon where she led initiatives for technology advancement and services revitalization across the university's libraries. Change-making library leadership extends throughout her 20+ year career – across digital library services, library database management, library resource services, and library workforce development. She is also actively engaged in service and outreach.
"We are fortunate to have Dr. Adriene Lim join the iSchool as a Professor of the Practice," said Dean Keith Marzullo, UMD iSchool. "Her extensive experience in management and  leadership of academic libraries will bring much value to our faculty and students. We look forward to continued collaboration between the libraries and the iSchool."
Lim currently serves on the boards of the Association of Research Libraries and the Center for Research Libraries. She holds a Bachelor of Fine Arts degree from Wayne State University, a Master of Library and Information Science degree from Wayne State University, and a Ph.D. in Library and Information Science from Simmons University.
Media Contact: Mia Hinckle, mhinckle@umd.edu​
# # #
About the University of Maryland College of Information Studies
Founded in 1965, the University of Maryland College of Information Studies (UMD iSchool) is a leading research and teaching college in the field of information science, ranked #8 in the USA by the US News & World Report. UMD iSchool faculty, staff, and students are expanding the frontiers of how people access and use information and technology an evolving world – in government, education, business, social media, and more. The college offers five degree programs and leads cutting-edge research, specializing in library and information science; digital humanities; information privacy, security, and ethics; sociotechnical information systems; future of work; human-computer interaction; accessible information and technology; youth-centered information and technology; data science, analytics, and visualization; and information retrieval and computational information science. Located just outside of Washington, D.C., UMD iSchool faculty, staff, and students have unmatched research, internship, and career opportunities. https://ischool.umd.edu/