UMD iSchool Research Faculty member Edward Summers explains how to use a new Twitter API endpoint.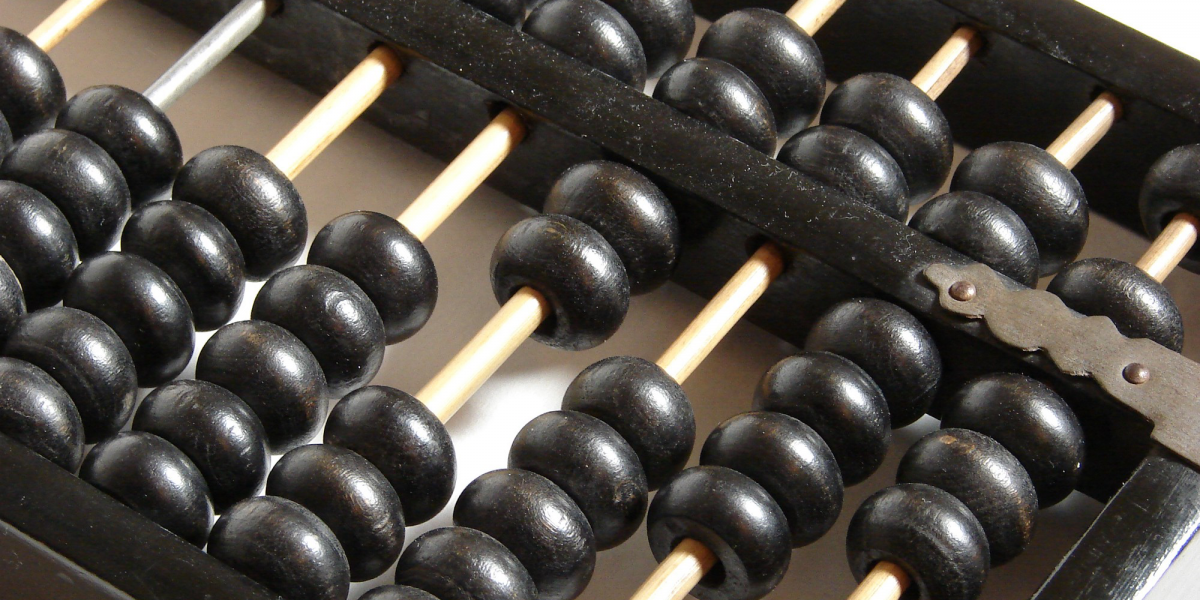 (Illustration by Loadmaster courtesy of DocNow)
the_post_thumbnail_caption(); ?>
University of Maryland College of Information Studies (UMD iSchool) Research Faculty member Edward Summers published an article titled, "Counting Tweets" in DocNow about a new API endpoint released by Twitter.
This new API endpoint allows users to fetch the number of tweets that match a specific query, such as a hashtag, over a given time. Dr. Summers writes that, "this is significant news for researchers because these aggregate statistics can be critical for data gathering activities, and these numbers were previously really only known to Twitter themselves."
Now through just a single command, users can access information such as the number of times the hashtag "#blacklivesmatter" was used per day since the first day it was used. Users can save that as a CSV file and then generate a graph of the hashtag's use over time.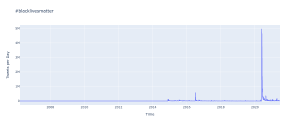 #blacklivesmatter hashtag usage by day, image courtesy of DocNow