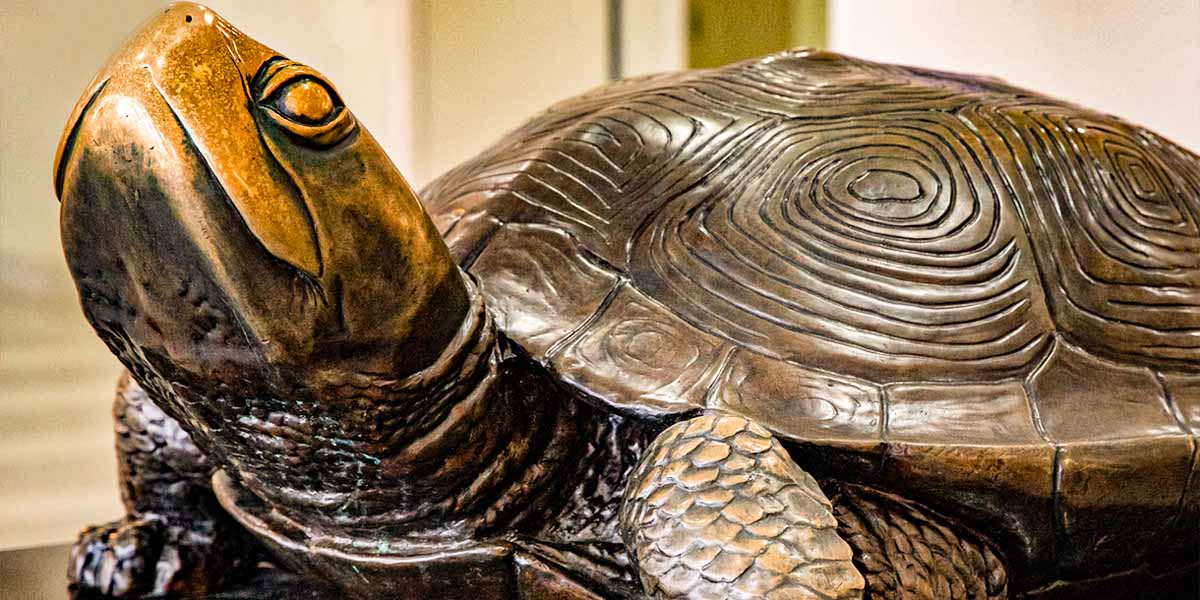 the_post_thumbnail_caption(); ?>
By cadmweb
The College of Behavioral and Social Sciences and the College of Information Studies joined with several other campus entities to establish the new Center for Advances in Data Measurement (CADM).
CADM was designed to meet critical industry needs for greater expertise, fundamental research, development of methods and systems, and extensive education about the challenges and potential of efficiently, effectively, and ethically creating information products that characterize humans and their activity and behavior.
"This center will leverage UMD's strengths in survey methodology, measurement, information and data management, visualization, and analytics. These strengths are particularly visible in our college's Joint Program for Survey Methodology," said Dean Greg Ball. "CADM will further establish the university as an international leader in research, education, and application of social data and measurement."
On Monday, Oct. 16, the launch of CADM was celebrated with a special event on the College Park campus. In what was designed as a "speed-dating" style meeting, faculty and staff from participating units outlined the basic vision and initial plans for the center, discussed their related projects, and brainstormed about future collaborations and events.
"In my work, I examine how we can empower individuals and researchers by helping them leverage personal data. I was excited to have intriguing conversations about biases in data collection and how we might design a privacy-preserving data collection platform to study such phenomena. Discussing big ideas with people from other units, with whom I wouldn't normally meet or mingle, was the best part of the meeting," said Assistant Professor Eun Kyoung Choe of the iSchool.
Faculty members from different units found common ground on diverse projects.
"To me, it was interesting that some folks were using some types of big data—such as public and social media—to inform science. My own project involves taking large amounts of original research data that have been residing in an archive and deploying it to inform public health, with the goal being the early identification of children at risk for developmental delay," said Professor Nan Bernstein Ratner of the Department of Hearing and Speech Sciences. "At each table, there were interesting and unique ways to further science, policy, and welfare using the power of large data sets."
Participants also noted the possibilities that the center will offer to students, who often support faculty researchers on projects and in labs.
"CADM will be a great asset to faculty, encouraging both new basic and applied collaborative research across campus as well as supporting the development of new and exciting courses for students," said Paul Huth, Bauman Professor of Government and Politics and the director of the Center for International Development and Conflict Management.
This story was originally posted on Oct. 22, 2018 on the BSOS site.