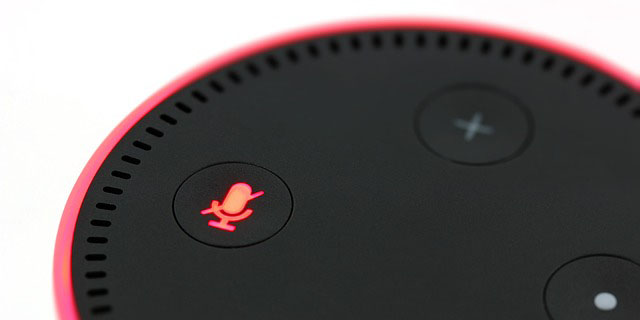 the_post_thumbnail_caption(); ?>
In The Ambient article, We asked the experts: Do Alexa's new privacy tools go far enough?, author Meeri Kim examines the new Alexa privacy features rolled out by Amazon. "The tech giant introduced an auto-delete option, where customers can opt-in to have old recordings automatically wiped from Amazon's servers, and new utterances such as 'Alexa, tell me what you heard' and 'Alexa, why did you do that?' to offer more transparency in why Alexa behaves in certain ways.
Jessica Vitak, associate professor at the University of Maryland College of Information Studies, suggests that these new features may be a bandaid for true privacy, intended more to create a feeling of trust for the end user. "The home is considered one of the last private spaces. With devices like Alexa and Google Home, we're inviting technology into that private space – and sometimes it's a very private space, like a bedroom," says Vitak. "Now we have that data being captured, stored, perhaps even analyzed, and it's not clear how protected that data is."
Click here to read the full article.