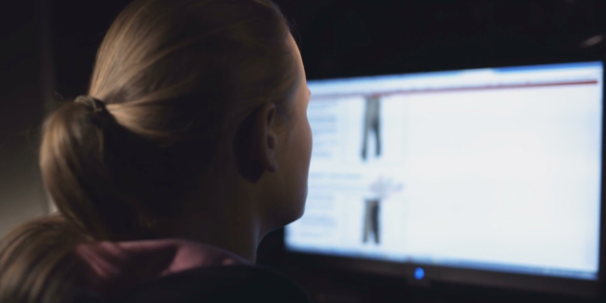 the_post_thumbnail_caption(); ?>
Credit reports, real estate transactions, and job applications can all be compiled by companies to paint a picture of who you are – and it's perfectly legal for them to evade disclosing this information.These companies, also known as "data brokers," make money by collecting and selling our data. They operate with little oversight, but collect thousands of pieces of data every day.
"For data brokers, in particular, people have tried [to find out what they know] and most of the time they won't share it because that's their product. The thing that has a value is all that data. So, they don't want to give it away," said Jen Golbeck, professor at the University of Maryland College of Information Studies specializing in data privacy. "It's their data. It's about you. And that, I think, is really the fundamental problem with how we think about data in the U.S. It is my data. It's information about me. But I don't have a right to it. I don't own it here."
This month, Sen. Kirsten Gillibrand (D-New York) introduced the "Data Protection Act of 2020," which would protect consumers and monitor where their data goes and how it's used. California recently enacted a stronger data privacy law within that state: the California Consumer Privacy Act, which allows people to learn what data is being collected about them and allows them to opt out of having their data sold.
You can view the full story here.