Events
SoDa Symposium: Gathering and Sampling Social Media Streams
Event Start Date: Tuesday, May 18, 2021 - 12:00 pm
Event End Date: Tuesday, May 18, 2021 - 1:00 pm
Location: Virtual
---
Social media are central to many civic, commercial, and public health activities. For this reason, social media streams are seen as rich windows into many aspects of social behavior. However, as with any data source, how the data is gathered and sampled is critical for ensuring the integrity of the information, analysis, and conclusions. Well designed sampling plans, systematic data gathering, and preservation efforts are essential if social data science results are to be valid, unbiased, and effective. The panelists and moderator in this SoDa Symposium will draw on their substantial expertise and experience working with social media streams to highlight the pitfalls and describe strategies for effectively and ethically using these powerful sources of social data.
The SoDa Center at UMD
The powerful information available in large social science data sets is critical to understanding and addressing many of our nation and world's most pressing challenges: from Covid-19 to racial, social and economic injustice; and from climate change to deep and damaging political and cultural divides. To help address these challenges, the University of Maryland has launched the Social Data Science Center (SoDa) designed to advance research, education, and applications of social data measurement and analysis. This center leverages UMD's strengths in survey methods, measurement, information management, visualization, and analytics. Facebook is providing support for the center's research and education programs over the next three years.
Speakers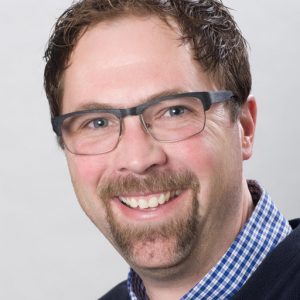 Trent D. Buskirk
Novak Family Professor of Data Science
Chair of Applied Statistics and Operations
Bowling Green State University
Dr. Buskirk's research involves applications of machine learning and data science methodologies to the design, evaluation and analysis of data from health, social science and survey research. He also works to design, develop and evaluate new data collection methodologies that leverage technology and para data to reduce respondent burden and improve measurement of survey outcomes. Finally, he investigates methods for improving inferences that can be derived from big data, social media and other forms of nonprobability based data.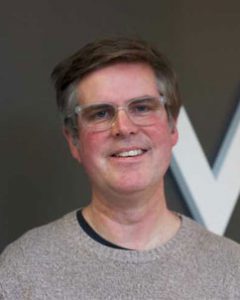 Edward Summers
Research Faculty
Maryland Institute for Technologies in the Humanities
University of Maryland
Ed is a software developer, teacher, and researcher working at the intersection of libraries, archives, and the World Wide Web. He studies how the Web functions as a sociotechnical system, especially with regard to memory practices such as curation and preservation.
Moderator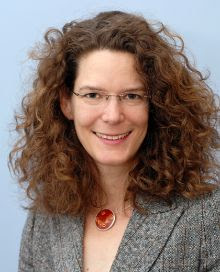 Dr. Frauke Kreuter
Professor, Joint Program in Survey Methodology, University of Maryland
Co-Director, Social Data Science Center (SoDa)