Events
Processing Death: Dying, Grieving, Living – CAFe Presentation
Event Start Date: Thursday, April 21, 2022 - 6:30 pm
Location: Hybrid Event (Zoom) + In-Person: iSchool Commons
---
Death is a constant presence in archival work. Archival appraisers often work with donors whose health is deteriorating, or whose relative has recently passed. Death is also a constant in archival records. Yet, dying, grieving and living remain under-discussed topics in our field. This semester, students in the "Documentation, Collection, and Appraisal of Records" course have been talking to friends and family members about how they remember those who have passed, how they grieve, and how they keep on living. This evening, they will launch the digital archive they have created.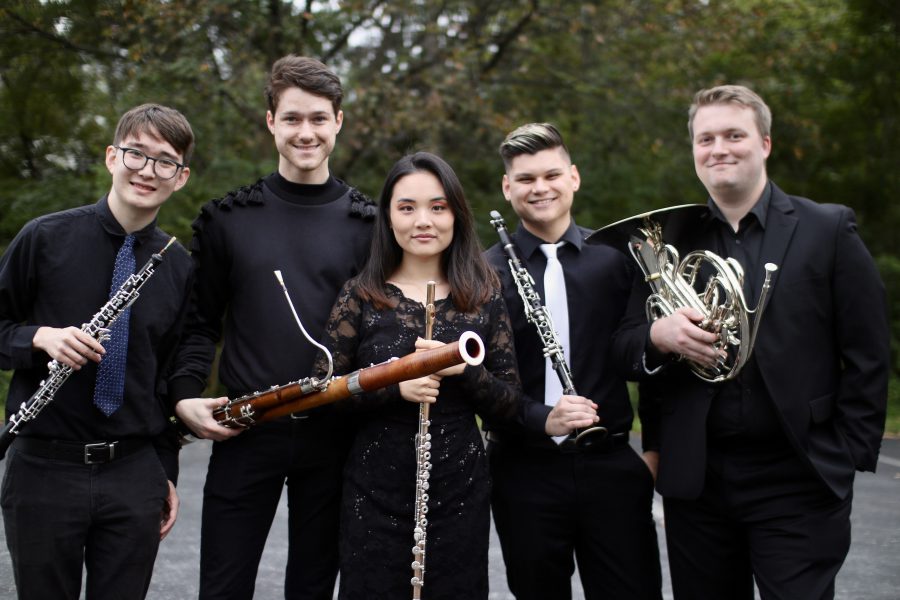 Musical Guests: Ignis, Graduate Fellowship Woodwind Quintet, UMD School of Music. Featuring Danielle Kim (flute), Nathaniel Wolff (oboe), Christian Whitacre (bassoon), Zachary Miller (horn), and Kyle Glasgow (clarinet), the quintet will perform Peteris Vasks' Music for a Deceased Friend. He wrote this work in 1981, in memory of his friend and bassoonist Jana Barinska.
Guest Speaker:
Dr. David Traum
Institute for Creative Technologies
University of Southern California
Dr. Traum discusses how he is working to preserve Holocaust survivors' interactive storytelling.