Events
Dean's Lecture Series & Reception: The MOM's Organic Market Journey—A Conversation With Scott Nash, CEO/Founder
Event Start Date: Tuesday, March 5, 2024 - 5:00 pm
Event End Date: Tuesday, March 5, 2024 - 7:00 pm
Location: UMD College Park Campus (Location TBD)
---
The Deans of the UMD College of Information Studies and the UMD Robert H. Smith School of Business present the Dean's Lecture Series & Reception: The MOM's Organic Market Journey—A Conversation With Scott Nash, CEO/Founder. A complimentary reception will begin at 5:00 PM, followed by the lecture at 6:00 PM.
All UMD faculty, staff, students, alumni, friends as well as members of the community are invited to this free, in-person event. Registration required (coming soon).
Description:
Local entrepreneur Scott Nash, the Founder/CEO of MOM's Organic Market, will share a wealth of experience derived from creating the MOM's grocery chain. Nash will share his insights on entrepreneurship, focusing on his journey in establishing and growing MOM's Organic Market. He will delve into the challenges and successes he encountered when building a thriving business while always remaining true to MOM's Purpose to protect and restore the environment. Attendees can expect to gain valuable insights from Nash's journey.
Bio:
At the age of 22, entrepreneur Scott Nash started MOM's Organic Market in his mom's garage, with only $100. MOM's has grown into one of the nation's premier chain of organic grocery stores. Scott is a staunch environmentalist—supporting renewable energy, electrifying the grid, radical composting, biodegradable plastics, organic farming, and electric vehicles. He also works to diminish the negative impact of advertising and technology on children.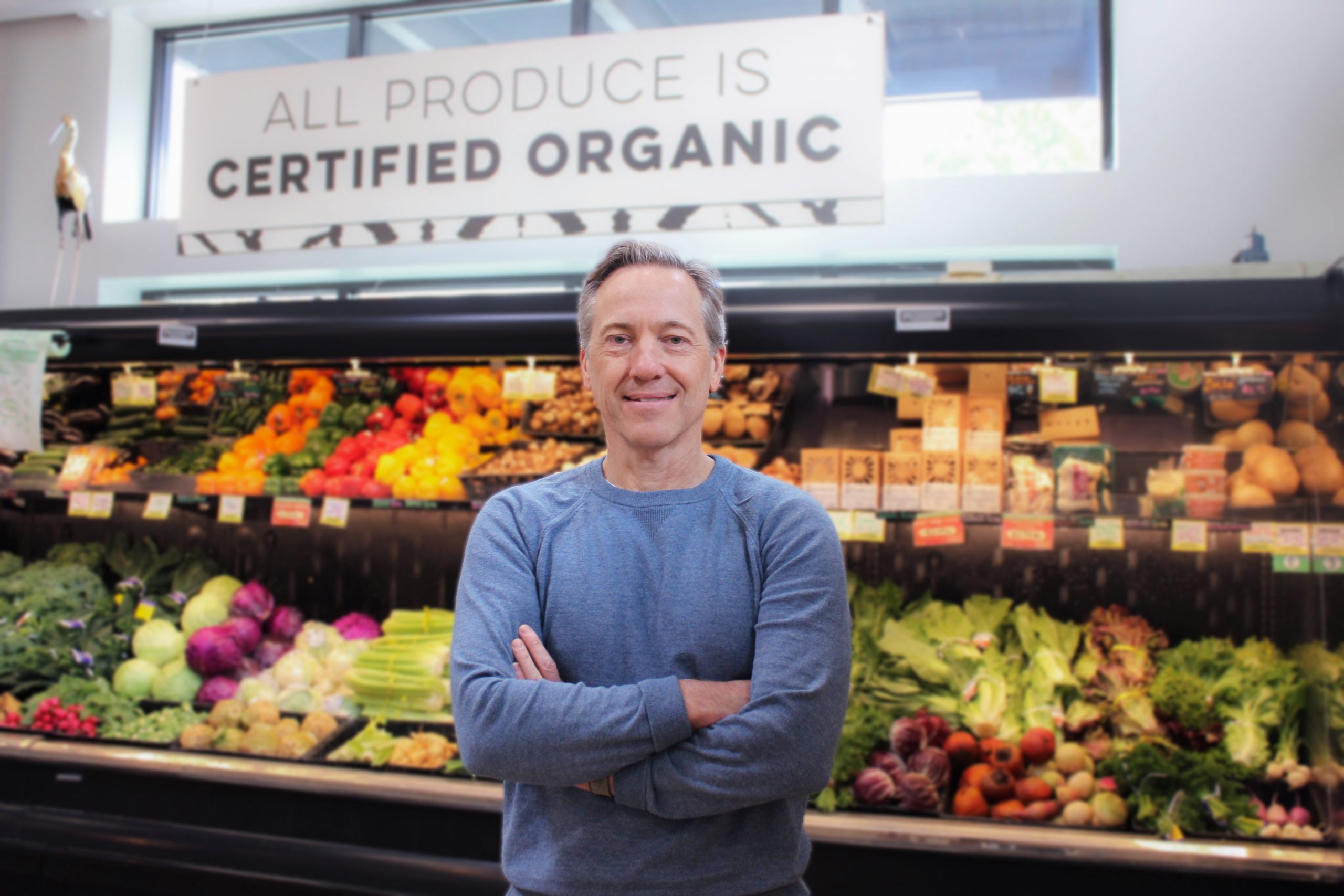 Additional Information:
Please contact ischoolevents@umd.edu at least one week prior to the event to request disability accommodations. In all situations, a good faith effort (up until the time of the event) will be made to provide accommodations.
Click here for directions, transportation, and parking. View the campus map.