Events
Alex Hanna In Conversation With PERVADE
Event Start Date: Thursday, July 7, 2022 - 2:00 pm
Location: Virtual Event on Zoom
---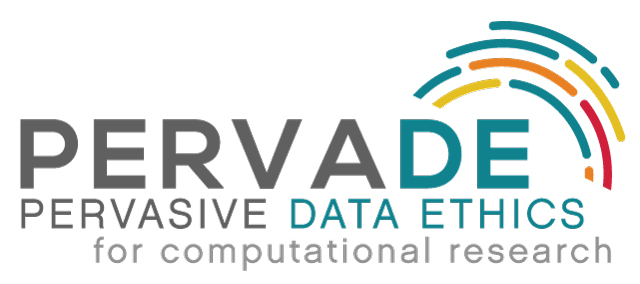 The increasing focus on big data, AI, and data-driven modeling to make decisions has raised a number of ethical concerns about the data itself and the people it affects. In this conversation, Dr. Alex Hanna will discuss work she is doing as Director of Research for the Distributed AI Research (DAIR) Institute and her thoughts on how to bring more social science and critical data science theories and methods into the computational work driving technological change.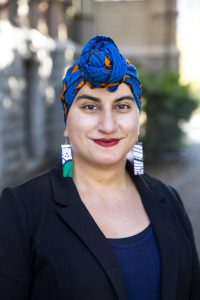 Speaker:
Alex Hanna
Director of Research
Distributed AI Research Institute (DAIR)
Speaker Bio:
Dr. Alex Hanna is Director of Research at the Distributed AI Research Institute (DAIR). A sociologist by training, her work centers on the data used in new computational technologies, and the ways in which these data exacerbate racial, gender, and class inequality. She also works in the area of social movements, focusing on the dynamics of anti-racist campus protest in the US and Canada.
Dr. Hanna has published widely in top-tier venues across the social sciences, including the journals Mobilization, American Behavioral Scientist, and Big Data & Society, and top-tier computer science conferences such as CSCW, FAccT, and NeurIPS. Dr. Hanna serves as a co-chair of Sociologists for Trans Justice, as a Senior Fellow at the Center for Applied Transgender Studies, and sits on the advisory board for the Human Rights Data Analysis Group and the Scholars Council for the UCLA Center for Critical Internet Inquiry. FastCompany included Dr. Hanna as part of their 2021 Queer 50, and she has been featured in the Cal Academy of Sciences New Science exhibit, which highlights queer and trans scientists of color. She holds a BS in Computer Science and Mathematics and a BA in Sociology from Purdue University, and an MS and a PhD in Sociology from the University of Wisconsin-Madison.
Host:
Jessica Vitak
Associate Professor
College of Information Studies
University of Maryland