Sociotechnical Cybersecurity (STC) Interest Group
Faculty, staff, and students from across the UMD iSchool are pushing the boundaries of thought in sociotechnical cybersecurity.
What is sociotechnical cybersecurity (STC)?
Sociotechnical aspects of cybersecurity considers the human element that interacts with the technological for the creation, maintenance, and operation of cybersecurity. STC includes organizational, economic, social, legal, educational, psychological, political, policy, cultural, ecosystem, and other approaches engaging the human and technology interactions needed to secure the space, infrastructure, people and systems within the cyber environment.
Why is STC important?
Purely technical solutions to cybersecurity are insufficient as they do not wholly account for the complex range of users and environments those solutions must address. The U.S. 2016 federal cybersecurity R&D strategic plan named sociotechnical approaches as the path forward for the cybersecurity of systems and infrastructure. The plan called further investigations of STC research, transition to practice, and workforce development.
New to the STC space?
In the STC name, we bridge two fields of study–sociotechnical studies and cybersecurity studies. For a primer on the sociotechnical space, we recommend Sawyer & Jarrahi (2014) Sociotechnical approaches to the study of Information Systems (pdf). For cybersecurity grounding, we recommend Craigen et al. (2014) Defining Cybersecurity (pdf).

UPCOMING EVENTS
STC holds a guest lecture series and a summer reading group. All live STC events will be held in a recorded Zoom webinar with meeting information shared after registration. All times are Eastern Standard Time. (Scroll down to view past events)
Our guest lecture series is off for the summer, but our annual summer reading group is back!
Upcoming Event Details
2021 STC Summer Reading Group
This summer, the reading group will meet via Zoom. Please email Shawn Janzen (sjanzen@umd.edu) to receive the Zoom meeting link.
Due to STC group availability, we will alternate meeting times every other week this summer between Wednesdays 12:00-1:00 pm and Thursdays 1:00-2:00 pm. See the weekly reading schedule below.
Wed Jul 7 (12-1p): Andrade & Yoo (2019) Cognitive security: A comprehensive study of cognitive science in cybersecurity. (pdf)
Thu Jul 15 (1-2p): David et al. (2020) Knowledge absorption for cyber-security: The role of human beliefs. (pdf)
Wed Jul 21 (12-1p): Watson et al. (2020) "We hold each other accountable": Unpacking how social groups approach cybersecurity and privacy together. (pdf)
Thu Jul 29 (1-2p): Demjaha et al. (2021) You've left me no choices: Security economics to inform behaviour intervention support in organizations. (pdf)
Wed Aug 4 (12-1p): Dykstra (2020) Invisible security: Protecting users with no time to spare. (pdf)
and Theofanos (2020) Is usable security an oxymoron? (pdf)
Thu Aug 12 (1-2p): Quigley et al. (2015) 'Cyber Gurus': A rhetorical analysis of the language of cybersecurity specialists and the implications for security policy and critical infrastructure protection. (pdf)
Wed Aug 18 (12-1p): Boletsis et al. (2021) Cybersecurity for SMEs: Introducing the human element into socio-technical cybersecurity risk assessment. (pdf)
Thu Aug 26 (1-2p): Wang & Wang (2021) A sociotechnical systems analysis of knowledge management for cybersecurity. (pdf)
Join the conversation, request events, share research, readings, and more on the STC Discord server.
Contact STC Coordinator Shawn Janzen (sjanzen@umd.edu) for Discord access.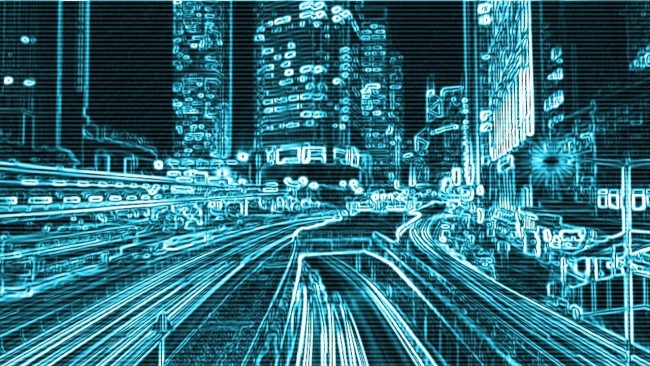 Faculty, staff, and students are examining the human context of privacy and cybersecurity to develop real-world solutions.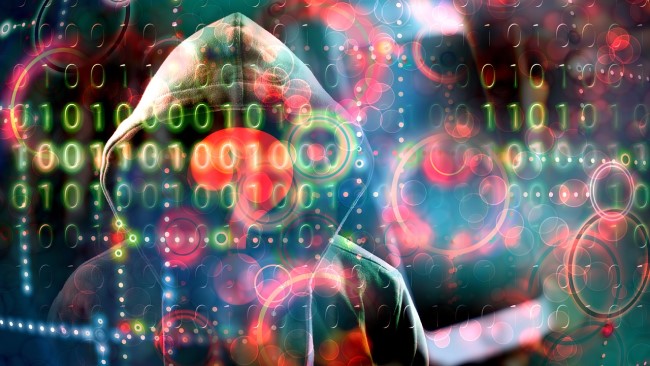 Through specializations in our undergraduate InfoSci and Graduate MLIS and MIM programs, as well as our CIRPS certificate program, we are shaping the next generation of sociotechnical cybersecurity professionals.
PEOPLE
Meet some of the people involved in the STC community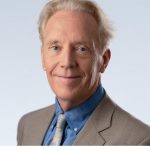 Keith Marzullo
Professor and Dean, iSchool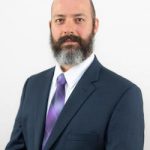 Shawn Janzen
PhD candidate
STC Coordinator
CASCI Fellow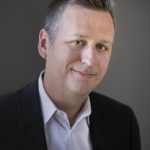 Charles Harry
Associate Research Professor, iSchool
Director of operations, MAGIC
Senior Research Associate, CISSM, School of Public Policy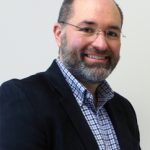 Wayne Lutters
Associate Professor, iSchool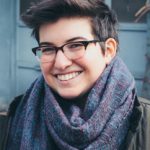 Mols Sauter
Assistant Professor, iSchool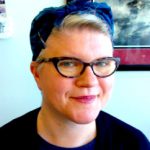 Susan Campbell
Cybersecurity Lecturer, iSchool
Associate Research Scientist, ARLIS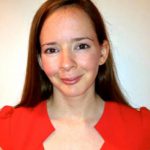 Jessica Vitak
Associate Professor, iSchool
Affiliate Professor, Communication Dept.
Co-Director, CASCI
Associate Director, HCIL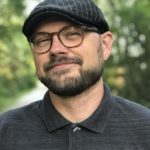 Noah Dibert
Web Content Coordinator, iSchool
MSDF
CFCE, IACIS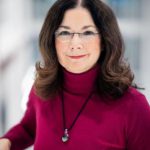 Susan Winter
Associate Dean for Research, iSchool
Co-Director, CASCI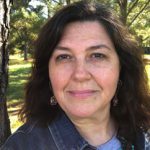 Rachel Yang
PhD student, iSchool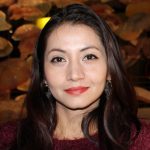 Pratima Kshetry
Adjunct Lecturer, iSchool
Software Engineer, Johns Hopkins University School of Medicine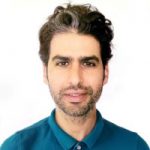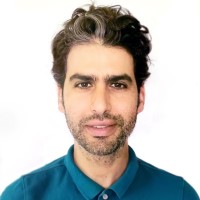 Ido Sivan-Sevilla
Assistant Professor, iSchool
Postdoctoral fellow, Cornell Tech Digital Life Initiative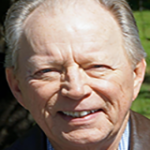 Donald Norris
Professor Emeritus, University of Maryland Baltimore County School of Public Policy
STC Guest Speaker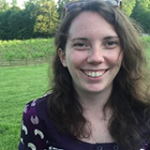 Laura Mateczun
Member of the Maryland Bar
PhD student, University of Maryland Baltimore County School of Public Policy
STC Guest Speaker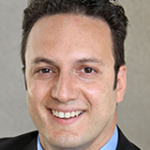 Shauhin Talesh
Professor, University of California, Irvine School of Law
STC Guest Speaker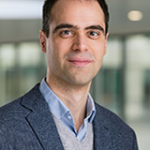 James Shires
Assistant Professor, Institute for Security and Global Affairs, University of Leiden
Fellow, Cyber Statecraft Initiative at the Atlantic Council
STC Guest Speaker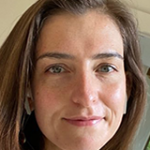 Shannon Lantzy
Senior Associate, Booz Allen Hamilton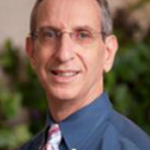 Martin Loeb
Professor, Smith School of Business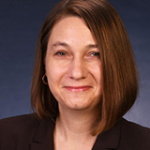 Julie Haney
Usable Cybersecurity Researcher, NIST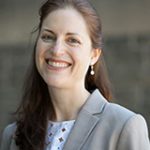 Rebecca Slayton
Associate Professor, Dept. of Science & Technology Studies, Cornell University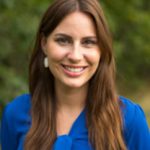 Galina Madjaroff Reitz
Faculty Program Director & Senior Lecturer, iSchool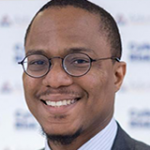 Jason R.C. Nurse
Associate Professor in Cyber Security, University of Kent
Visiting Academic, University of Oxford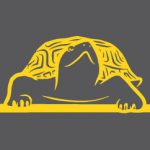 Josiah Dykstra
Technical Fellow
Cybersecurity Collaboration Center
National Security Agency
(LinkedIN)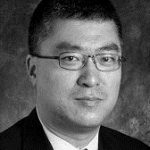 Steve Sin
Director, Unconventional Weapons and Technology Division (UWT), UMD START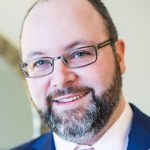 Cody Buntain
Assistant Professor, New Jersey Institute of Technology
Affiliate, Center for Social Media and Politics at NYU
Soon joining the UMD iSchool
PAST EVENTS