UMD iSchool Interest Groups & Lecture Series
Sociotechnical Cybersecurity (STC) Interest Group
The UMD iSchool is a leader in bringing together faculty, staff, students, and partners to examine and evolve current ideas around sociotechnical cybersecurity (STC). Sociotechnical aspects of cybersecurity considers the human element. STC includes organizational, economic, social, legal, educational, psychological, political, policy, cultural, system, and other approaches engaging the human and technology interactions needed to secure the space, infrastructure, people and systems within the cyber environment. The STC interest group combines this effort in the college's academics, research, and events.
We encourage other academics, practitioners, and community members to get involved through our discussions and speaker events.
---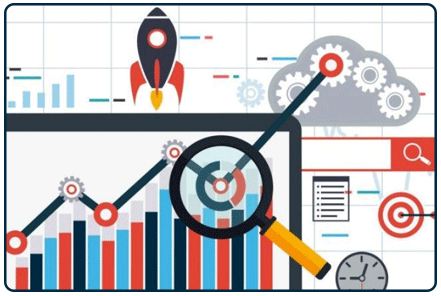 Search Mastery Interest Group
Once the sole province of trained information professionals, search platforms are now ubiquitous and promote a false sense of competence. Many students, adult learners, and professionals believe they are master searchers when, in fact, their knowledge of search platforms may be superficial or limited. While search mastery is a small component of a comprehensive information literacy education program, it is a critical aspect of informed civic participation. The University of Maryland is committed to leadership in the advancement of search literacy and mastery as a high-priority component of University and public education.
Please join us in exploring the foundations and practice of Search–skills, education, and literacy—through research, curriculum development, education, and public outreach.
---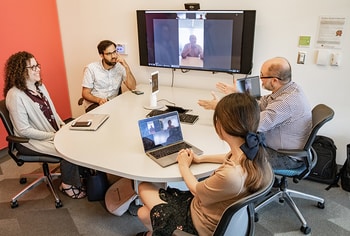 OTTRS Interest Group
The Organizational Teams and Technology Society (OTTRS) is a new UMD College of Information Studies-based, DC metro area research interest group. We aim to advance research and collaboration on the study of teams relevant to technology and information (e.g., teams and AI, technology to support different types of teams, collaborative learning, ethics of teams and technology, and more). We encourage collaboration and learning across disciplines. Our speaker series, which started in Spring 2022, will continue in Fall 2022.
Interested in joining OTTRS? Please email Professor Susannah Paletz (paletz@umd.edu) with your name and information.
---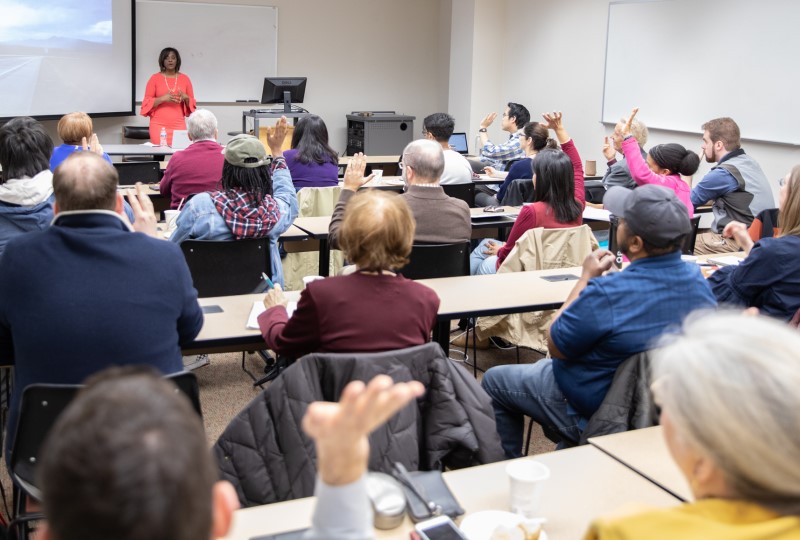 Dean's Lecture Series
The Dean's Lecture Series provides an opportunity for faculty, staff, students, alumni, and partners to explore current topics related to the college's expertise areas. It is a forum and formal vehicle for interdisciplinary academic exchange and productive dialogue – led by internationally renowned information science scholars and industry leaders.
Please join us for this lecture series and join in the conversation about insightful, innovative, and forward looking perspectives in essential areas of information science.