Jevin West, Associate Professor at the University of Washington, explored the effects of misleading query results and misinformation on November 17, 2022.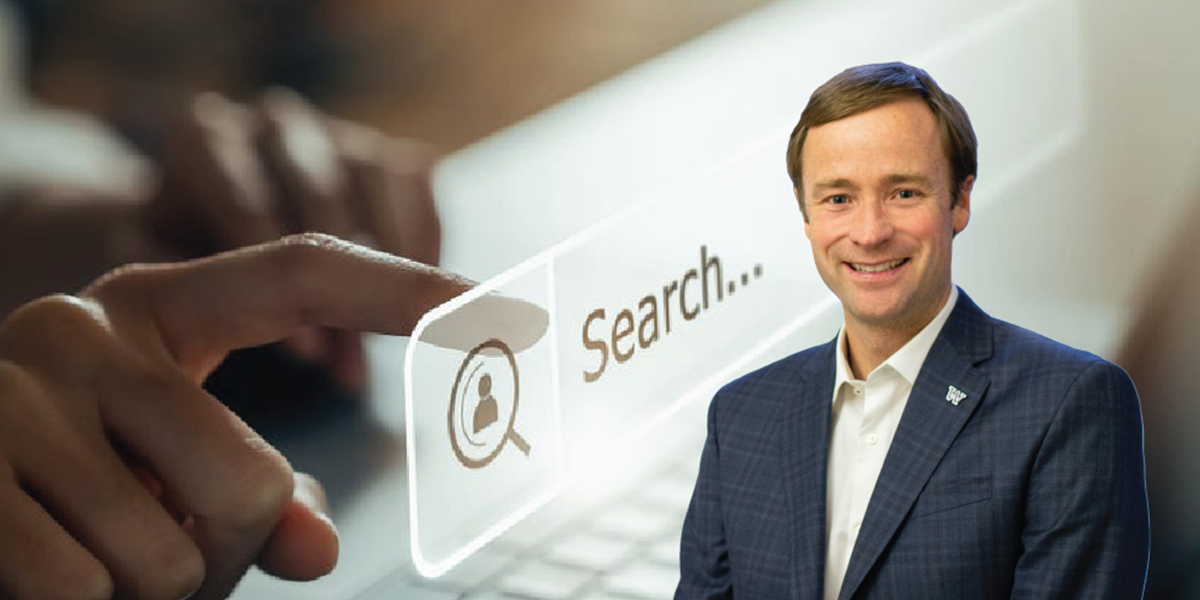 the_post_thumbnail_caption(); ?>
Search engines are indispensable tools for navigating our information worlds. They can prioritize authoritative sources and de-prioritize problematic content; they can label results and contextualize search headings; but they can also be gateways to misleading information obfuscated in ads and hard-to-debunk video content. Given this potential, what are the effects of skewed or misleading query results? And do these misleading results alter collective perceptions of health, science, and political discourse? In this talk, Dr. West explores these questions through two recent publications. In the first paper, he audits search results for misinformation during the 2020 U.S. election; in the second, he looks at the impact of academic search engines and recommender systems on the construction of the scientific literature. Dr. West also discusses the next steps for this kind of research and how it can inform search literacy efforts. 
You can watch the full November 17 Search Mastery Speaker Series webinar below or on YouTube.