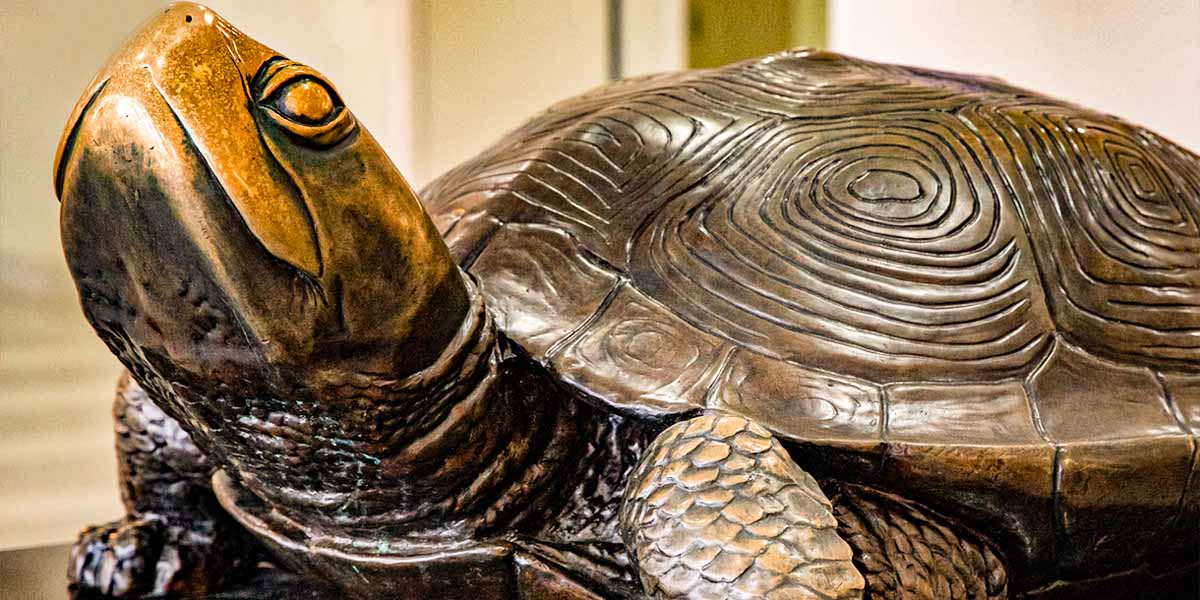 the_post_thumbnail_caption(); ?>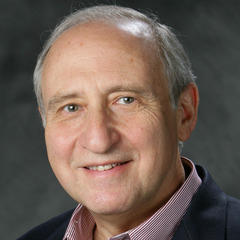 Dr. Ben Shneiderman, faculty member at the University of Maryland (UMD) Department of Computer Science, leader in the UMD College of Information Studies' HCIL research lab, and world-renowned human-computer interaction theorist, is shaking up the research world by questioning the value of curiosity-driven research conducted in laboratories. This traditional approach to research, he says, "may have been productive in the knowledge-poor early days of discovery, but now, in our knowledge-rich, information-overloaded world, new models are needed [to determine] which forms of new knowledge would be most beneficial."
With his Twin-Win Model of research, Dr. Shneiderman challenges the value of research that solely creates new knowledge. The Twin-Win Model contends that in this day and age, for new research to be impactful, it must be tied to actionable insights that can lead to societal benefits. Researchers should partner with businesses, governments, and nongovernmental organizations (NGOs) to identify and tackle authentic problems.
The Twin-Win Model theory is controversial as many researchers actively reject collaborations with businesses, etc. with the fear that it will taint the validity of their research or damage their academic credibility. However, Dr. Shneiderman argues that interdisciplinary ideas are not sufficient to achieve the goal of high research impact—that research must solve real-world problems and that partnerships with businesses or organizations provide a forum to identify these problems, test research, and disseminate actionable solutions. Additionally, Dr. Shneiderman's research (looking at 70 million published research papers) found that the average number of citations a university research paper receives is boosted significantly by having coauthors from business, government, or NGOs. The benefit of partnership to both the researchers and the professionals/communities results in a twin-win.
Read the full paper, "Twin-Win Model: A human-centered approach to research success" (PNAS)
View video of Dr. Ben Shneiderman discussing his Twin-Win Model.