Directory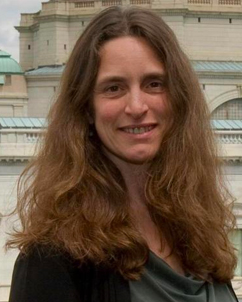 Tammie Nelson
PhD Student
tnelson7@terpmail.umd.edu
Hornbake Bldg, South Wing, Rm 4117M
Education & Background
Tammie Nelson earned her bachelor's degree in Social and Decision Science and master's degree in Computer Science. She has worked in the information technology industry for 25 years–within the private sector, for government contractors, and as a Federal employee. For the past eight years, she has worked at the Library of Congress, managing the team that created and maintains the website Congress.gov. She will be working with Dr. Yla Tausczik and Dr. Ursula Gorham-Oscilowski at the iSchool.
Research Focuses
Connections and conflict within online social interactions and the resulting effect on personal deliberations, opinion forming, decision making, and civic engagement.
Research Goals
Realizing the potential of technology and the future of social media to lessen perceived differences and encourage consensus-building rather than accentuating our points of conflict.
Career Goals
Depending on where my research takes me, I envision one of two paths. In my ideal world I would be involved in leveraging a deeper understanding of the impact of social media platforms on individual and group behavior to create an improved social communications platform. Alternatively, I can envision myself following my PhD studies to a think tank or non-profit where I can help to identify strategies to use data about social interactions to improve outcomes.