Directory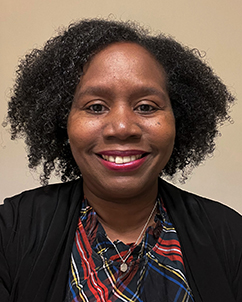 Patricia Dionne Buckley Bunnell
Adjunct Lecturer (CEO at Terrapin Government Solutions, LLC)
buckleyp@umd.edu
https://www.linkedin.com/in/drpatriciabunnell/
https://terrapingovernmentsolutions.com
Dr. Patricia Buckley Bunnell, proud terp & UMD alumna, is an adjunct professor specializing in information studies.
As a technology consultant and CEO for her technology company-Terrapin Government Solutions, LLC-and Maryland real estate investor/Realtor, she holds an MBA, and a Ph.D. in Business Analytics and Data Science.
Her knowledge areas include data science and closing hiring gaps in data science. With over a decade of work experience with both the federal government and private industry in health care management, information system security, information technology, information assurance, systems engineering, program management, curriculum management, and data science, she brings practical industry experience to her teaching.
For over seven years, Dr. Bunnell has taught cyber security and technology preparedness for aspirants in technology, and fosters dynamic classroom discussions, combining theory with hands-on application. Dr. Bunnell's unique blend of academic expertise, mentoring, and real-world insight enriches the learning experience for aspiring information professionals.