Data Analytics for Decision Making Pathways – Master of Information Management (MIM)
The University of Maryland College of Information Studies (UMD iSchool) is the right place to be if you find joy in data and information – from appreciating the elegance of a data set to the innovation of a visualization. Students in the MIM program have several focus area options in which they learn advanced skills in data analytics and information management that can be leveraged into a successful careers.
The skills I'm learning in the iSchool are preparing me to be a leader in the information industry. I'm learning how to use data analytics and business analytics to help clients reach decisions that are beneficial.
– Alexandra Porter, MIM Student 2018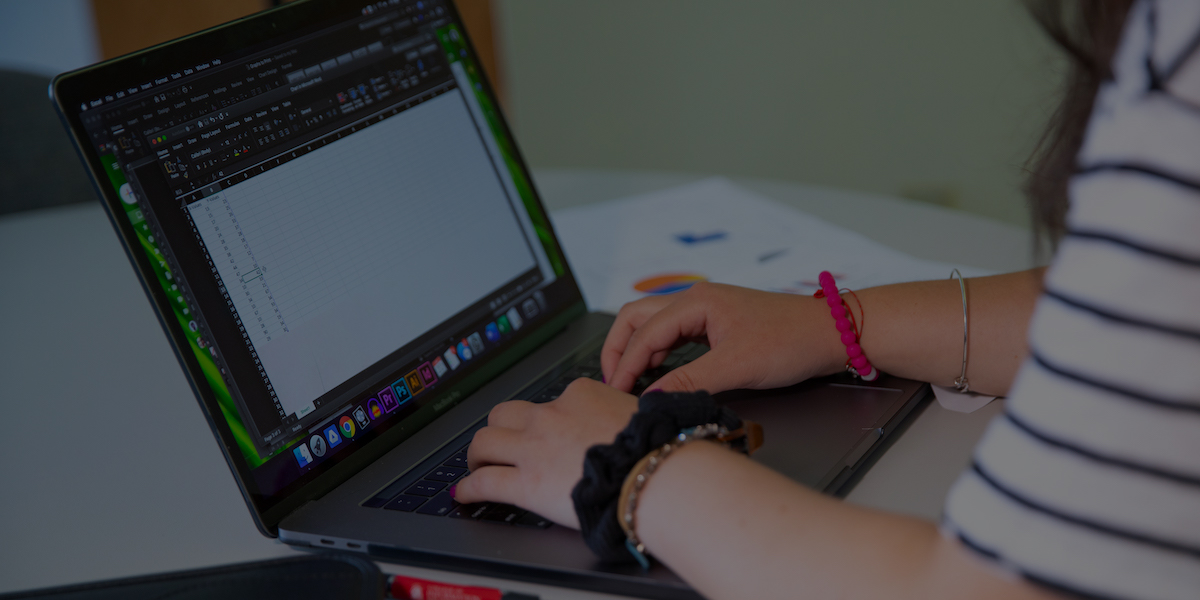 Graduates are poised to launch or advance careers in the use of analytics to inform organizational and social decision-making, including Chief Data Officers, Directors of Information Governance, Data Quality Analysts, Information Policy Analysts, Information Compliance Specialists, Data Architects, Data Analysts, Data Scientists, Business Analysts, Data Visualization Specialists, Machine Learning Scientists, Business Intelligence Developers, Entertainment Analytics Engineers, Game Analytics Specialists, and Game Data Scientists.
Admissions More Focus Areas MIM Home Request MIM Info
#19 in USA
UMD as a Public Research Institution
#7 IN USA
UMD as a University for Entrepreneurship
#8 IN USA
UMD iSchool as an Information Studies College
1st in the USA
As the 1st MIM Degree in the USA, We Continue to Lead in Innovation