Post-Baccalaureate Certificate of Professional Studies in Information Risk, Privacy, and Security (CIRPS)
Advance your skills in data privacy, data security, and managing information risk for organizations
CERTIFICATE OF PROFESSIONAL STUDIES PROGRAM IN INFORMATION RISK, PRIVACY, AND SECURITY @ THE UMD ISCHOOL
#19 in USA
UMD as a Public Research Institution
#7 IN USA
UMD as a University for Entrepreneurship
#8 IN USA
UMD iSchool as an Information Studies College
1800+ Students
from 37 Countries
The Information Risk, Privacy, and Security certificate (CIRPS) program is designed for professionals in the information management field who are looking to boost their knowledge on relevant information governance and assurance topics.
This is the program for you if you:
Are in or entering the information risk management field
Would like to advance your knowledge of information privacy policies and methods
Would like to enhance your information and data security career
Why choose the CIRPS program?
The iSchool is uniquely positioned to take a primary role in providing education and training to existing information management professionals who want to take on the challenges of information risk management. We have focused our curriculum on a select few courses that will help professionals transform themselves into information policy analysts and architects. Individuals completing this program will be positioned to review data protection legislation, legal requirements for information policy specifications, implementation of information policies, data governance, data validation, and business rule compliance, as well as help architect, socialize, and deploy corporate information governance programs. The Information Risk, Privacy, and Security certificate focuses on practical application and hands-on learning, making sure you have the skills to apply your knowledge immediately in your career. Some of the other benefits of our program include:
A prestigious institution ranked #2 in the USA by TheBestSchools.org and #8 by US News & World Report
Fully online to fit your schedule
Designed to accommodate working professionals
Can be completed in as little as one academic year
Request More Information Apply Now
iSchool Research News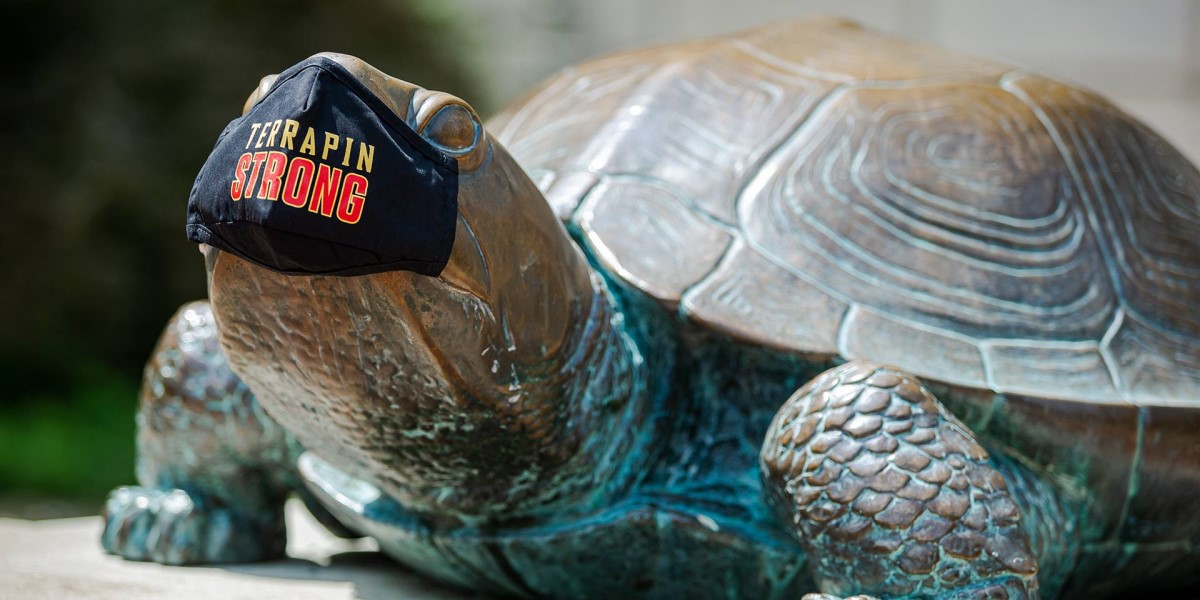 August 31, 2021 |
Keith Marzullo
Wishing students, staff, and faculty a wonderful and safe Fall semester.
Upcoming Events
There are no upcoming events for this academic program at this time.
More Events