Info Challenge Events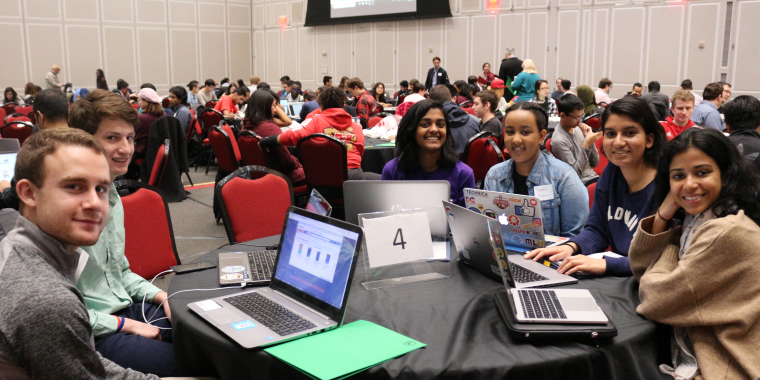 One week, each year, college students from across Maryland compete to solve real-world data, security, and design challenges. Participants have the opportunity to build relationships with companies involved and gain bragging rights. This is a free event, open to all college students within the state from any University/College, program, year. No prior experience required.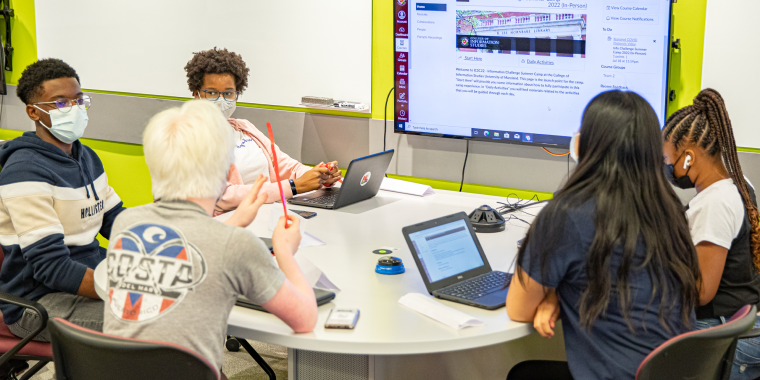 This free, annual one-week summer camp is designed to introduce Maryland high school students to the concepts of data analysis and visualization. Students have options to participate in-person or virtually. No prior data experience required. This is a great opportunity to make friends, learn about data science, and build your college resume.